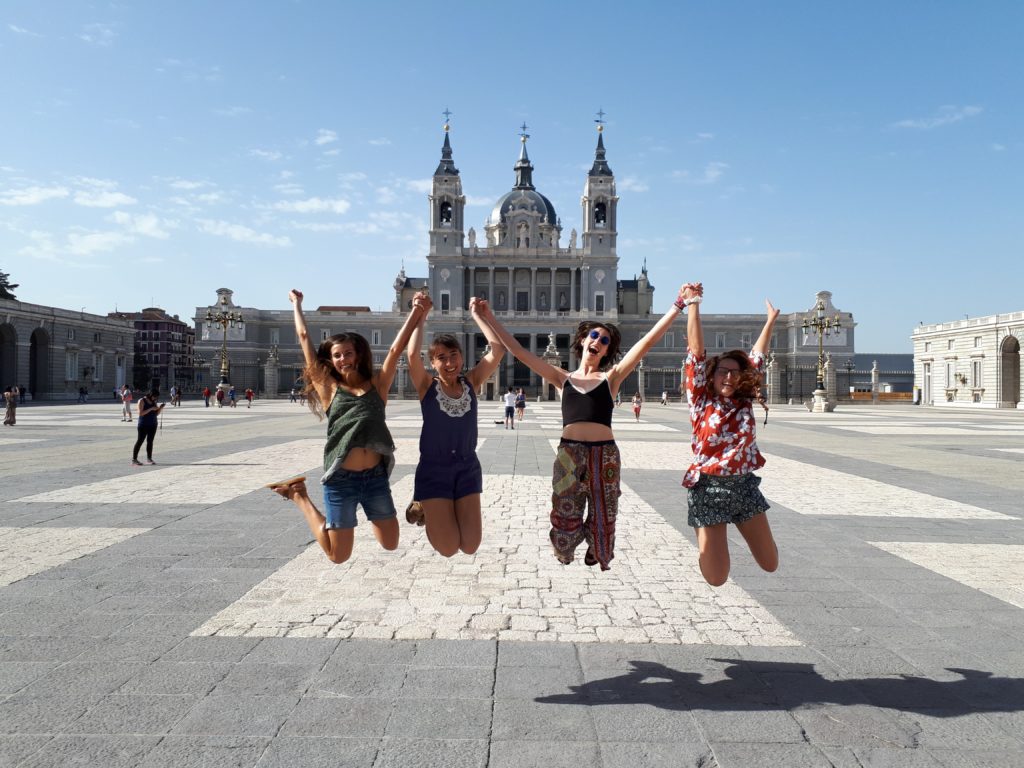 So you've decide to study abroad in Spain? Excellent choice! Now for the hard part: which city should you choose? There are several factors to consider when comparing Spanish cities for study abroad. Choosing where in Spain you'd like to go and we've outlined some of those here.
Key Factors
Budget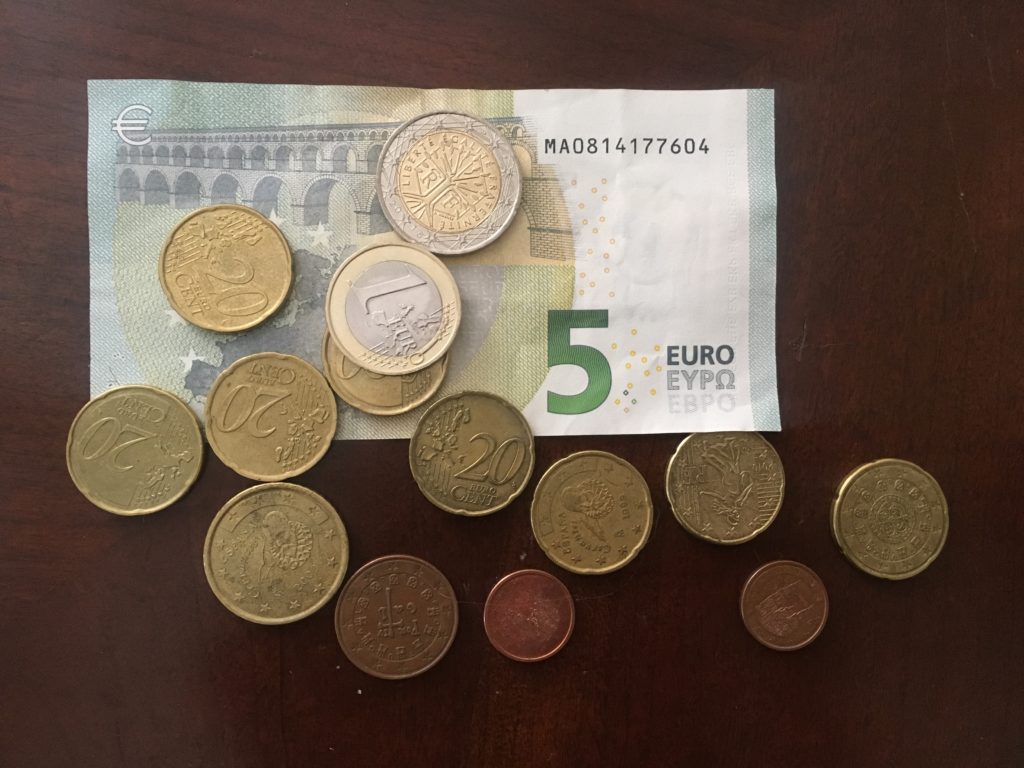 As a student, every dollar counts. So, it's important to find a program that fits your budget. Compare the total program fee among different program options; and, look at what's included in that fee. Some programs may seem inexpensive when looking at their program fee. However, necessary expenses like housing or meals may not be included. Additionally, you have to look at the cost of living in the city you're interested in going to to get an idea of what miscellaneous extras like going out to eat, or using public transportation may cost you. It's best to compare your destination city with your home city to get the best idea. Here we've listed some of Spain's potential study abroad destinations with a rating for how student budget friendly they are. You can also check out a map view and cost of living in Spain by city here.
Spanish Cities from Most to Least Expensive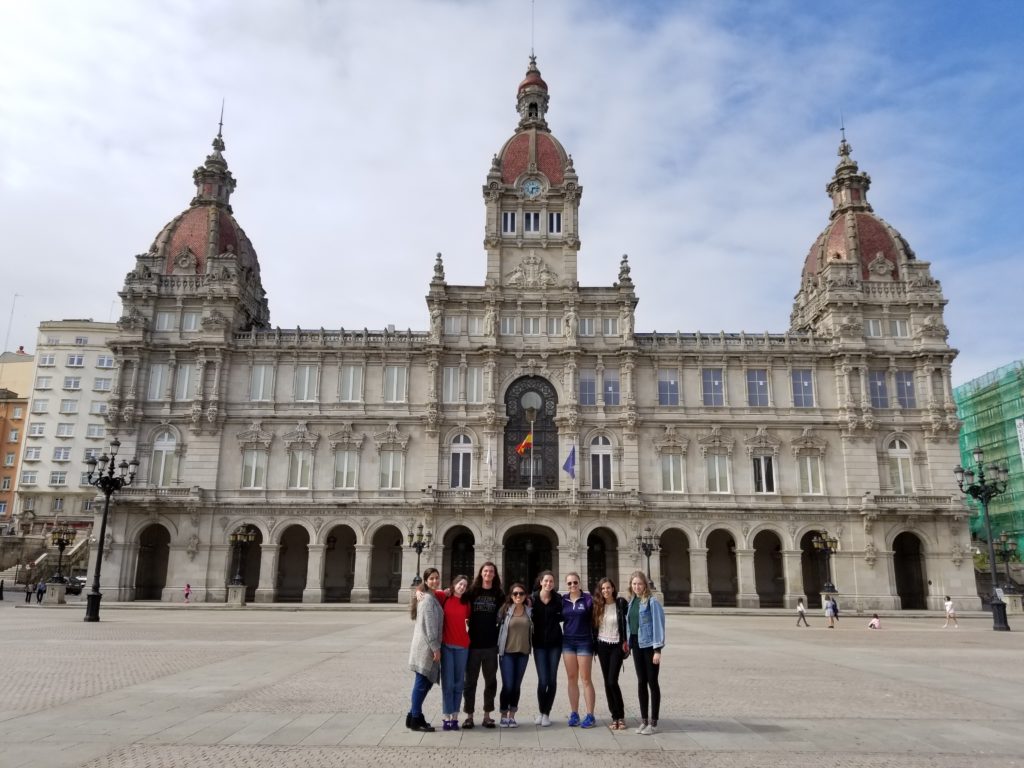 How supportive is the city to learning Spanish?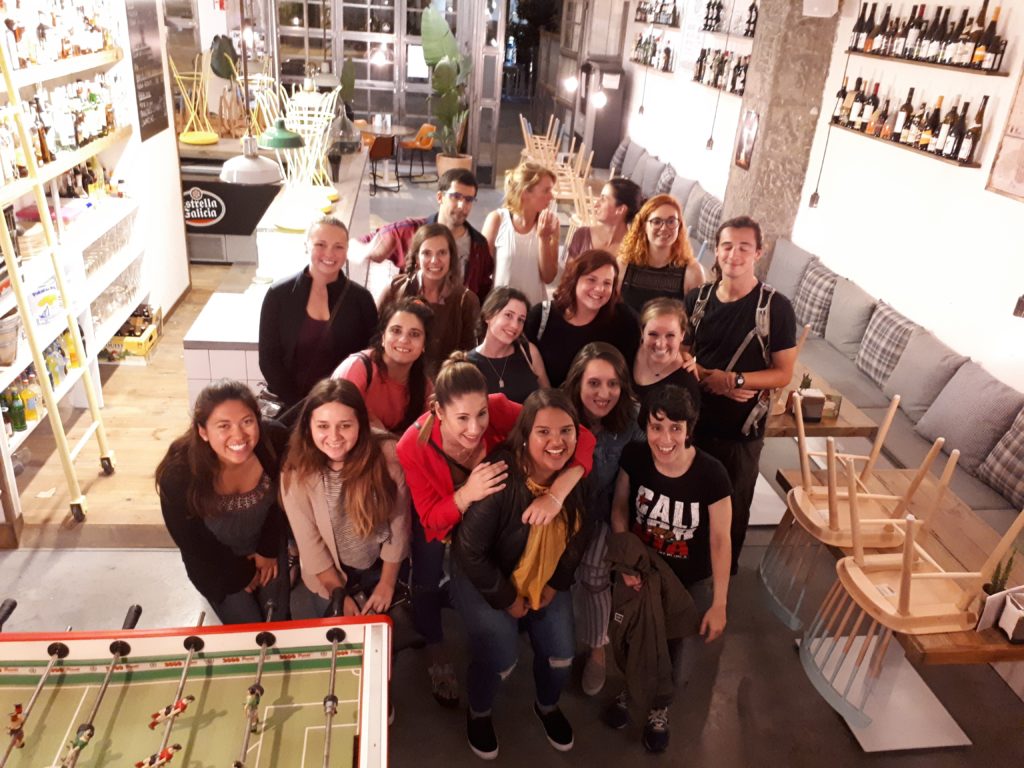 If learning Spanish is very important to you, it's best to choose a destination that is not as common for English speaking tourists. This also includes other study abroad participants from the US. So, consider how many US study abroad programs are offered to Americans in your destination city. Also, did you know that there are several languages spoken in Spain? While 99% of Spaniards speak Castilian Spanish, the Spanish we learn in the US, in some places one of the other languages, like Catalan or Basque, is more predominant or equally as common. Listen to some of the different Spanish accents by region here.
Below, we've ranked each city for how supportive it would be to learning Spanish from most supportive to least supportive.
City Size and Style
How big the city is matters for several reasons. Do you prefer a town or a city small enough that you can get around by foot? Or, do you want a huge metropolis that will have you taking taxis, buses or a metro to get around? Likewise, do you want to live in the mountains a concrete jungle or by the beach? Below, you'll find a list of cities from smallest to biggest with a description of what it's like.
Travel Friendly
Traveling within Spain is fairly easy as there are several ways to do so. You can take the Renfe train which connects all of the listed Spanish cities. We've ranked the best connected cities for traveling to other European cities below. The best connected city is listed first and the most difficult to travel from is listed last.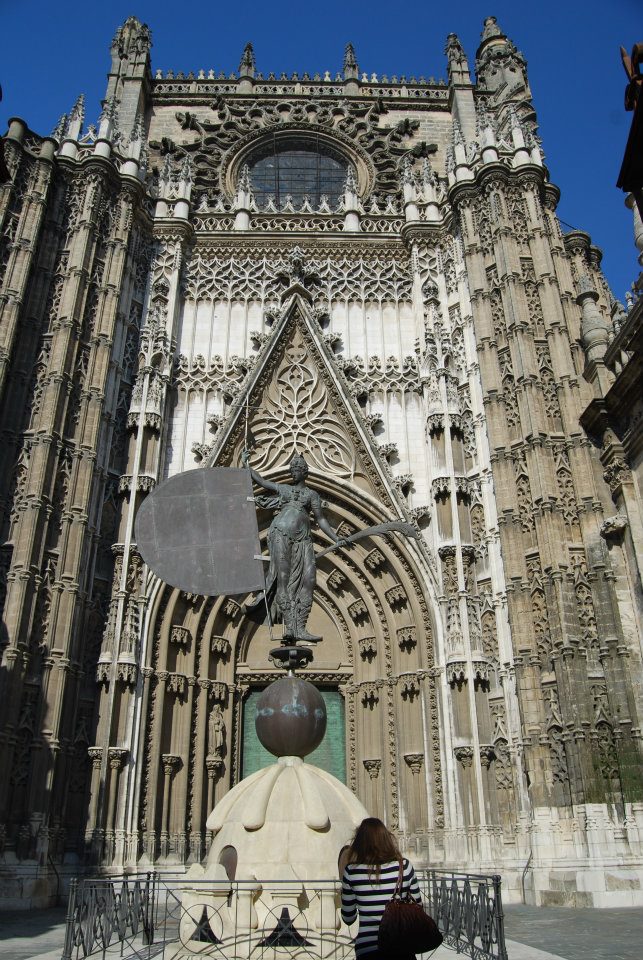 In addition to our programs in Spain, Linguistic Horizons provides study abroad and customized international internship placements in Europe and South America. Check out our opportunities abroad.