Study Abroad and Intern with LH!
Linguistic Horizons offers authentic and immersive study abroad & internship programs. Request more information here!

Our Study Abroad & Internship Programs
Spanish immersion in Spain and Peru.
Internship placement around Europe, Peru and New Zealand.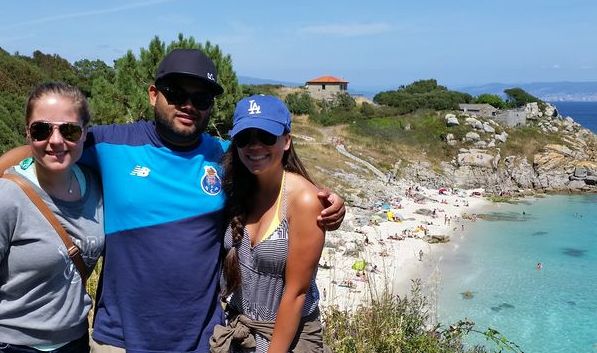 SPAIN
Summer Custom Internship & Spanish Program

Intern in your field of study during the day.
Study Spanish according to your level in the evenings. Earn up to 12 semester/18 quarter credits in 5 or 10 weeks!
Requires intermediate Spanish or above.
Spanish Immersion Study Abroad + Internship Program.

Summer Study Spanish

Study Spanish for credit according to your level for 5 or 10 weeks. Earn up to 12 semester/ 18 quarter units.
Open to all levels of Spanish.
Spanish Immersion Study Abroad Program.

Semester or Year Abroad with optional internship

Spend a semester or academic year studying courses in your major, or GE courses taught in the Spanish language.
This requires intermediate or above Spanish at the start of the program.
PERU
Nutrition & Natural Medicine Program

2 week program offered over the Winter Break & Summer.
Learn about Nutrition, Alternative Medicine, Peruvian Super-foods, Organic Farming, Herbalism, and more!
Explore the Sacred Valley of the Incas, Machu Picchu, Cusco and the Andean communities!

Customized Internships

Live in the Sacred Valley of the Incas.
Intern in a field of your interest.
Dates and duration are flexible.
Spanish immersion in your field!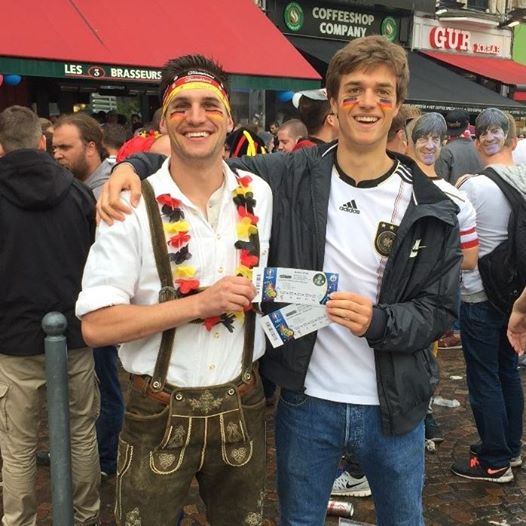 GERMANY, FRANCE, ITALY, PORTUGAL & UK
Customized Internship Placements

We match you with an internship that fulfills your requirements and interests.
Language skills in the country of destination are recommended but not necessarily required.
Start dates, locations and duration are flexible.
MOROCCO
More information coming soon!
Join our interest list and we will send you details when they are posted.
NEW ZEALAND
Custom Internship Placements

We match you with an internship in your field of interest that meets your requirements.
Requires strong English skills.
Start dates, duration and destination are flexible.
Our Story
Linguistic Horizons was founded by Nicole Berry. As an undergraduate, Nicole majored in International Business at San Diego State University, where she became passionate about learning foreign languages and international travel.
During the summer of 2005, Nicole studied Spanish with a large group of American students in Madrid. Two years later, she spent a year studying business in A Coruña, Spain alongside local Spanish students.
While living in A Coruña she rapidly improved her Spanish skills. There were only two other Americans studying in the city. Unlike in Madrid, the locals generally didn't speak English. She found daily immersion in the language to be a highly effective learning method. Like many US students, Nicole started learning Spanish as a high school freshman. Today she is fully fluent, thanks in large part to her time in A Coruña, Spain.
Since Nicole's return home in 2008, she knew she wanted to create immersive programs abroad to help others improve their foreign language skills. As a result, in 2013, Linguistic Horizons was born. Our first programs were launched in A Coruña, Spain.
In 2014, Linguistic Horizons joined the GSA initiative to send double the number of US students abroad by 2019!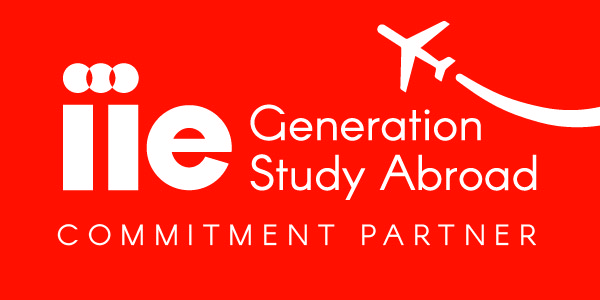 In 2014, Linguistic Horizons expanded to offer our Internship in Peru Program. While spending time in Peru to further develop the program, Nicole realized that there was a wealth of knowledge about traditional and holistic health in Peru. In 2016, our Nutrition and Natural Medicine in Peru program was born. Her experience in Peru motivated Nicole to pursue a Master of Science in Holistic Nutrition, which she completed in 2020.
Interviews With Our Founder