Taking a gap year, or even a shorter gap term, will inevitably impact your life for the better. Take time off to gain real world life experience, travel the globe and get to know yourself better.
Linguistic Horizons offers a variety of gap year programs ranging in length from as little as 2 weeks and up to a full year. Choose from several different internship, study abroad, and foreign language immersion programs! From South America to Europe and New Zealand, we have several options.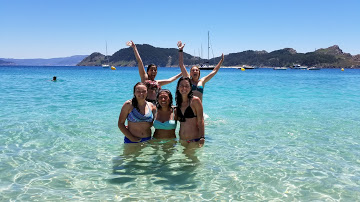 Explore our gap year programs below. If you need help choosing a program, simply contact us. We are always happy to help! Can't choose just one? You can mix and match!
Gap Year Programs
South America: Peru!
Europe: SPAIN!
Europe: UK!
Oceania: New Zealand!