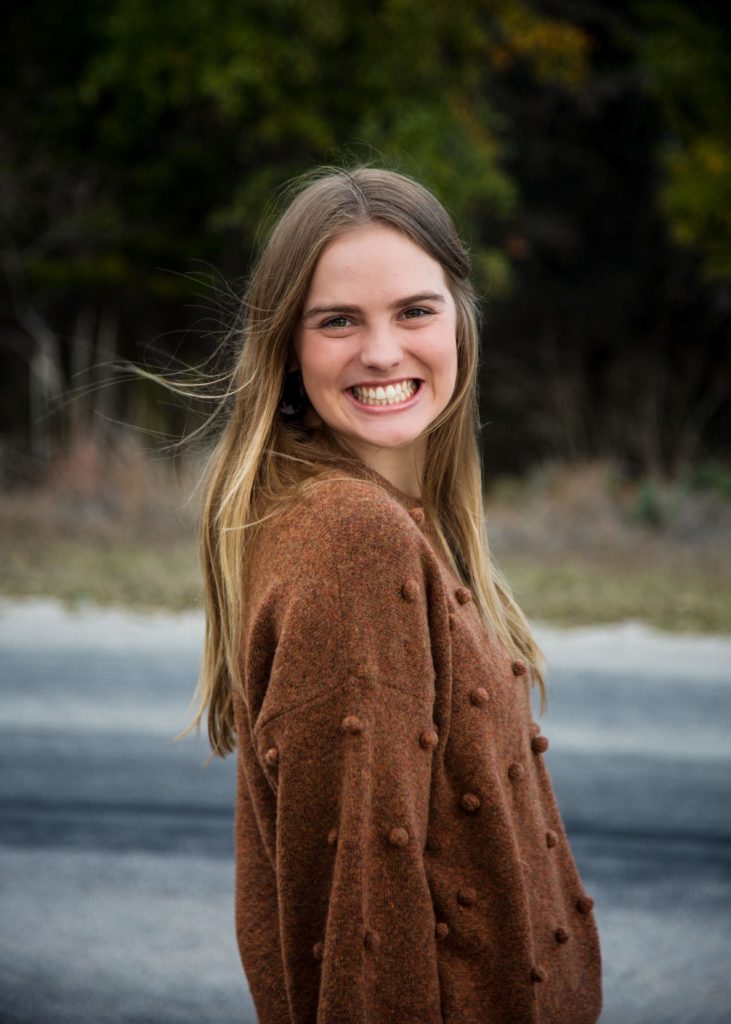 Meet Katie Young from the Woodlands, Texas! During Summer 2020, Katie will be joining our Internship in Peru program. We look forward to welcoming her in the Sacred Valley of the Incas!
Tell us more about you:
I'm a junior at Texas A&M University. I have one older brother, who just recently got married. Right after getting married, they moved to Washington DC. I have gotten to visit them a few times now and love that city. I love spending my time outside, biking, running or just going on walks with friends to catch up. I'm a sucker for good food and good coffee. Some go to foods include fajitas, butter noodles, all things fruit, chocolate chip cookies & ice cream. I love to use my hands to be creative any chance I get, whether that's painting or cooking or some random project. I love to travel and see new places.
What is your main motivation for participating in the program?
To gain an appreciation for another culture, to try new things and meet new people. I am excited to go on all sorts of hikes and visit Machu Picchu, of course.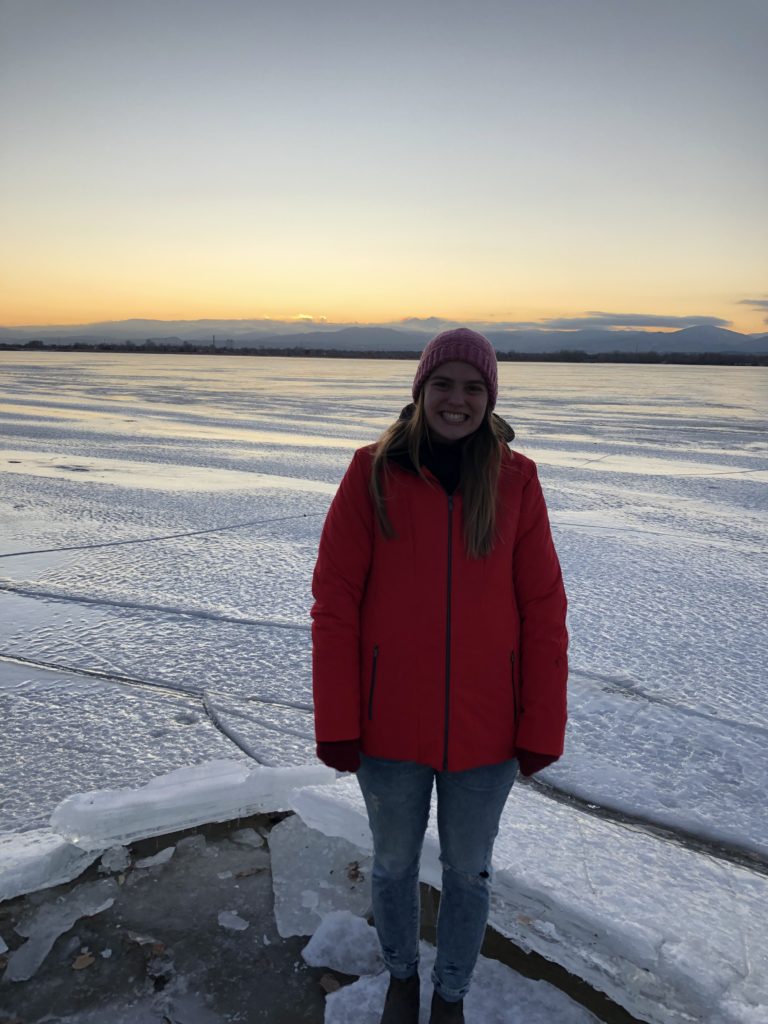 What organizations are you involved in on campus?
I am a medical assistant at a dermatology office in town. I love my job because it's hands on. I get to play a part in helping our patients. I am a chi-omega. I am our Service Director for our local philanthropy, Still Creek Ranch. I love to plan events and love on kids and being in this position lets me do both of those things! I also am a part of an organization called Camp Agape. We plan an annual weekend retreat for foster kids in the Bryan/ College Station area.
What are some of the places/things on your bucket list?
Go canoeing on Lake Louise in Banff, Canada
Visit one of the Nordic Countries of Europe
Ski in the Swiss Alps of Switzerland
Visit New Zealand
What are your future career goals?
I hope to one day be a Physician Assistant. Although I'm not certain which specific field I want to practice in, I am currently working at a dermatology office and love it. I also have always been fascinated by working with kids or in an oncology unit. My dream is to one day work abroad with medical missions, at least for a few years.
What motivated you to choose Peru?
It's wide range of culture and natural beauty. I love the outdoors; so, I was drawn to all of Peru's hiking and sights.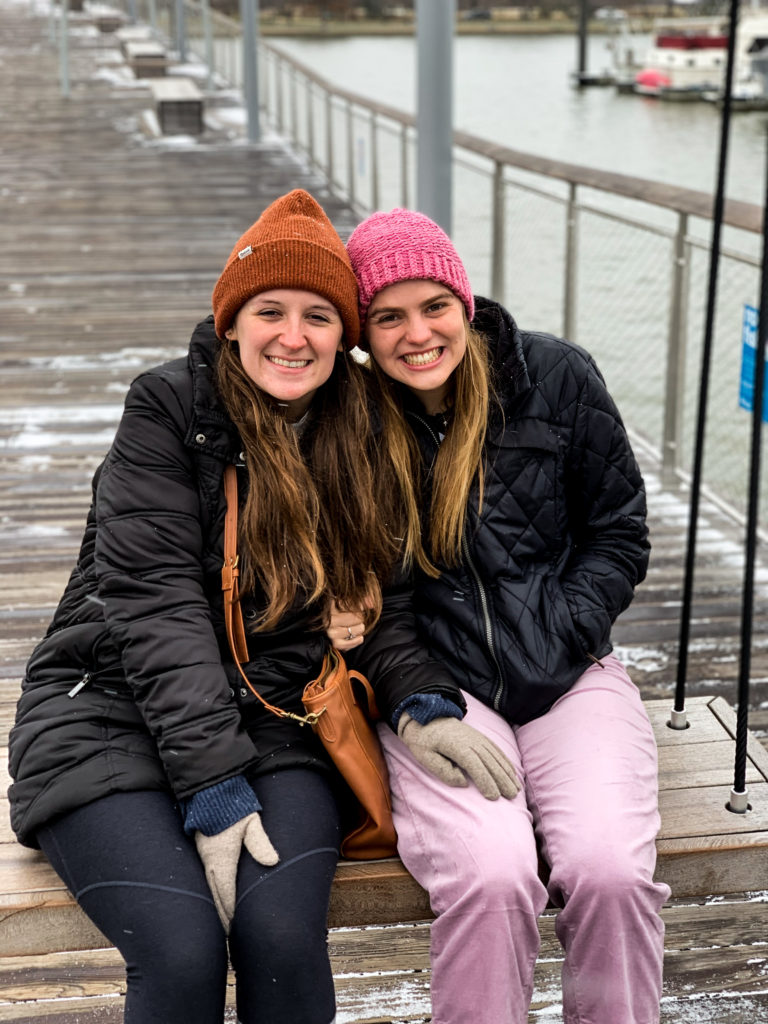 What is your favorite quote?
"People who really want to make a difference in the world usually do it, in one way or another. And I've noticed something about people who make a difference in the world: They hold the unshakable conviction that individuals are extremely important, that every life matters. They get excited over one smile. They are willing to feed one stomach, educate one mind, and treat one wound. They aren't determined to revolutionize the world all at once; they're satisfied with small changes. Over time, though, the small changes add up. Sometimes they even transform cities and nations, and yes, the world." – Beth Clark
What is your proudest accomplishment?
Kind of cheesy, but one of my proudest accomplishments is actually going through with the dream of studying/ interning abroad. I'm proud that it is now a reality, not just a dream. I can't wait to spend this summer in Peru!
---
In addition to our programs in Peru, Linguistic Horizons offers a variety of authentic experiences abroad. Learn more about our study abroad and international internship programs!