Linguistic Horizons offers credit-bearing internships and study abroad programs in La Coruña, Galicia, Spain. All programs are designed for Spanish language immersion. Details on each program are available in the links below.
Summer Programs
During the summer, you may choose to study Spanish or combine an internship in your field with a Spanish course. We offer two back to back 5 week long sessions. Therefore, you may spend 5 or 10 weeks abroad. Earn 6 semester credits in 5 weeks or 12 semester credits in 10 weeks.
Summer Intern & Study Spanish in Spain Summer Program

Intern in your field. We arrange a customized internship placement for you based on your interests and career goals.
The 5 week program requires intermediate or above Spanish.
Students at the low intermediate level should apply for the 10 week program. The first 5 weeks are dedicated to improving Spanish skills; then, the internship begins during the second 5 week session.

Summer Study Spanish in Spain

Open to all levels of Spanish (beginner through advanced).
Take Spanish courses according to your level.
This program is the same as the above program without the internship. It is a study abroad program.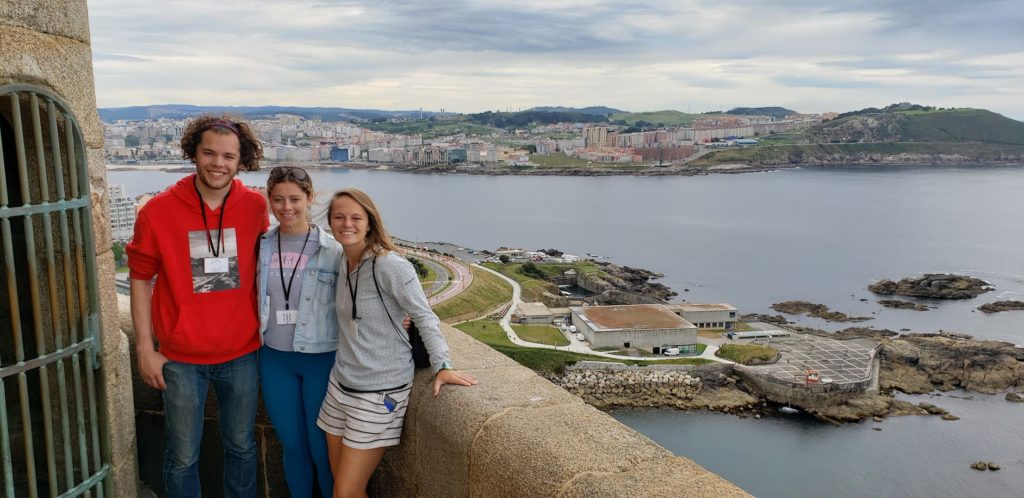 Semester or Academic Year Program
Semester/Academic Year Study & Intern in Spain

Take courses in your major given in Spanish.
Option to add an internship in your field in addition to your studies.
Intermediate or above Spanish is recommended.
Spanish classes are available at the beginning of each semester to help prepare for the total immersion.