Upon popular request, I've put together some of the budget travel resources and tips I personally use for saving money and making budget travel planning easier. I will keep this post updated as I learn about new resources!
Accommodation for Budget Travel
When it comes to budget travel, finding the best deal for the same offering is key. I like to compare pricing on different platforms. I recommend trying the following:
Agenda Planning
Flights
No matter where you book, be sure you read the baggage policies. The least expensive way to fly is to avoid having to check a bag! Take a look at the maximum weight and dimensions for the included carry-on baggage and aim to pack light. Allowed dimensions vary by airline and fare purchased so look into that prior to booking.
Pack light!
Packing light will not only make you a happier traveler; but, it will also save you money on paying for checked baggage. Sometimes the cost of checking a bag is more than the ticket itself! So, I put together a short series of how to pack light. It's amazing what you can fit in a maximum size carry-on.
Attempt to pack light round one:
Sometimes you don't get it right on the first try and you need a round 2:
And the final result:
Other miscellaneous must have apps/resources:
Travel Points
I often earn free flights and hotel stays from using my credit cards to pay for daily expenses. Free is a great word in when aiming for budget travel! The key to getting the benefit from these cards is to ensure you pay off the full balance each month on time to avoid interest charges. Some of my favorite travel credit cards, with no foreign transaction fees, and great opening offers:
Credit Card, Transaction Fees, ATMs
Using ATMs abroad often offer the best exchange rate to get cash in local currecny. However, your bank back home likely will charge you for using a foreign ATM and may charge you a percentage on each withdraw. Check with your bank on what these fees may entail before you go abroad. Personally, I enjoy Aspiration and Charles Schwab bank accounts because they reimburse ATM fees all over the world! They have no fees. Use these links as Asiration will give you $25 to donate to a charity of your choice and Charles Schwab will give you $100 to open an account. Schwab requires you to open a brokerage account in order to get the checking account.
Check with your credit card companies what they will charge you to use your credit card(s) abroad. Standard is about 3%. I use credit cards that have no foreign transaction fees AND when given the option to choose the currency I want to pay in at the time of transaction, I choose the local currency. If you choose USD, the rate is usually marked up.
Helpful Resources by Continent
Europe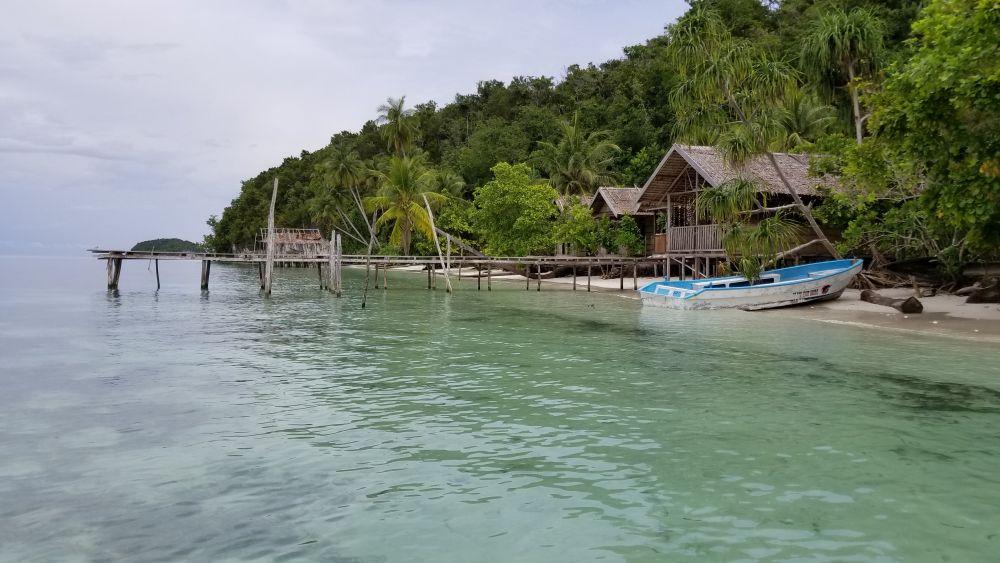 Asia
About the Author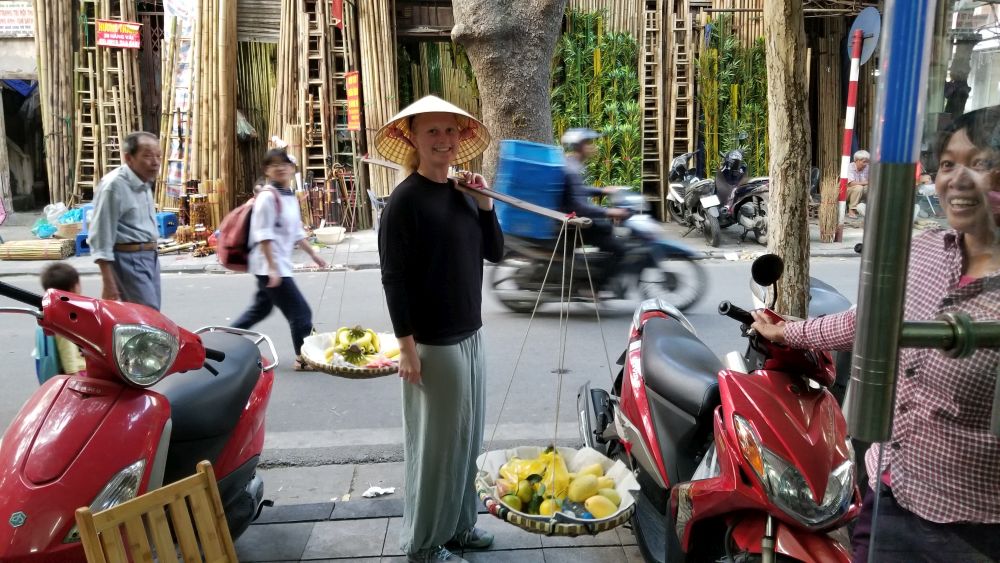 Nicole Berry is the founder of Linguistic Horizons. Linguistic Horizons is a US based international education company offering studying abroad and international internship programs in Europe, South America and New Zealand. Originally from California, Nicole is now living in A Coruña, Spain. She has traveled to over 50 countries on 5 continents. She is passionate about language learning, holistic health, travel, environmental and humanitarian issues, and education.
Follow Nicole on Instagram here and Linguistic Horizons here.