Linguistic Horizons Alumni Interview
Christina Houck, from Biola, studied abroad with Linguistic Horizons during the summer of 2015! After five weeks of Spanish immersion, she began her five week internship at a local aquarium!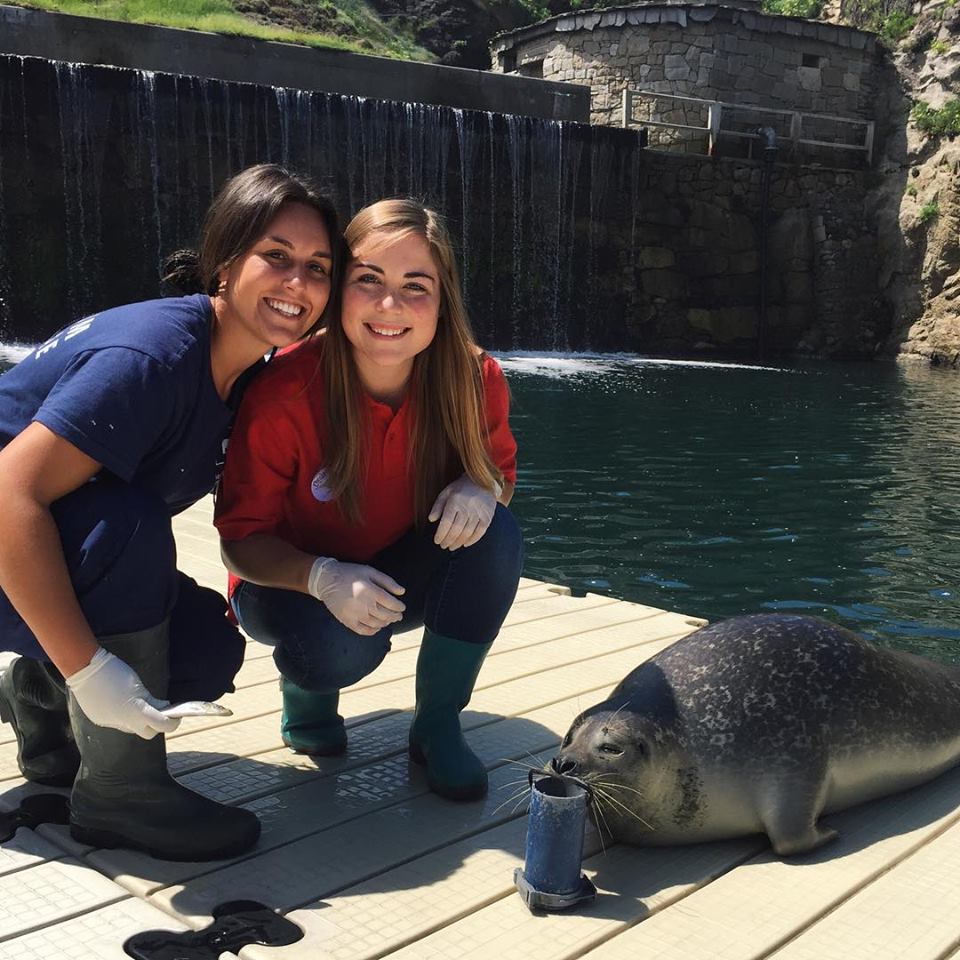 Tell us about you!
Hi! My name is Christina; and, I'm a junior at Biola University, a Christian school in Southern California. I study International Business, and I have a Spanish minor, as well. I'm hoping to use my business and Spanish language skills to work in a development organization in order to help other people that don't have the same access to resources and education that I do.
I like to read, ride horses, drink coffee, enjoy simple moments, and of course, travel.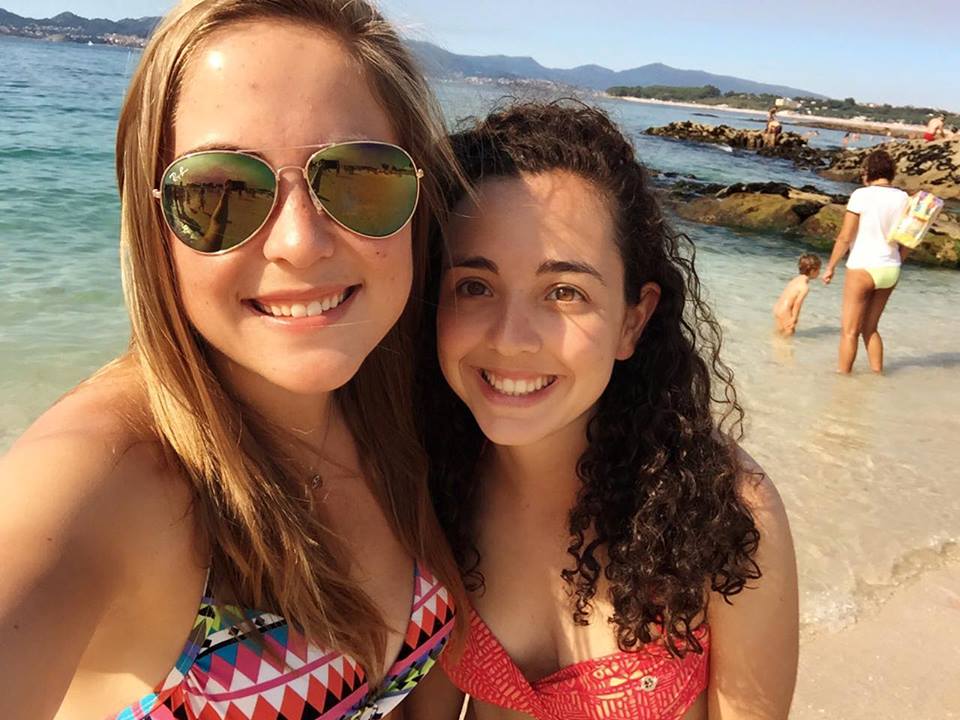 What is your favorite memory from your time abroad?
I have so many good memories from Spain that it's impossible to choose my favorite. One of them that I love, though, is a weekend trip that the Linguistic Horizons group took to Ribeira Sacra, in Spanish wine country. We grabbed some local Spanish friends, hopped on a bus, and drove through absolutely gorgeous scenery. We stopped at an old monastery, and then ate an incredible lunch of churrasco, which is just a huge plate full of different kinds of meat. After our meal, we went to tour a vineyard and sample the local wine. Since it was about 100 degrees Fahrenheit that day, we ended our long, relaxing day by cooling off in the river. The whole day was such a sweet experience!
What advice would you give future Linguistic Horizons students?
Don't be afraid: to move to a foreign country for a summer, to mess up your Spanish, to say or do something culturally wrong, or to eat some weird-looking food. This is a once-in-a-lifetime experience; take full advantage of it! People will know that you're not a local no matter how hard you try not to act like one… that's just how it goes!
Also, it's okay to unashamedly pull the foreigner card every once in a while. Just said something awkward? Well, it's okay, you're not from here so you can't really be blamed… right? (Trust me, this will come in handy.)
P.S. you can never wear enough sunscreen on the Cíes Islands.
How did your experience abroad impact your life?
Before living in Spain, I thought of myself as a pretty culturally aware person, but I definitely grew a lot in that area this summer. I found that some of the things that I thought of as universal for Western cultures are not that way, and my Spanish friends would often point out things that I did, like tipping the taxi driver, as strange to them, too. This experience was a much more thorough cultural experience than a touristy two-week whirlwind trip around Spain could ever be. I learned a lot about Spanish culture, and my own, and I think I am better for it! I was even able to take home some observations about Spain's rocky relationship with religion and do a 40-page research paper about it, really integrating my experiences with my studies.
Thanks to my time in Spain, I have lots of great memories and new friends. Even though at times it was difficult to live in a different cultural and linguistic context, I am so happy that I did it! This program helped me to be much more confident in my Spanish language abilities, and I'm pretty much fluent in Spanish now, which is such a useful skill to have.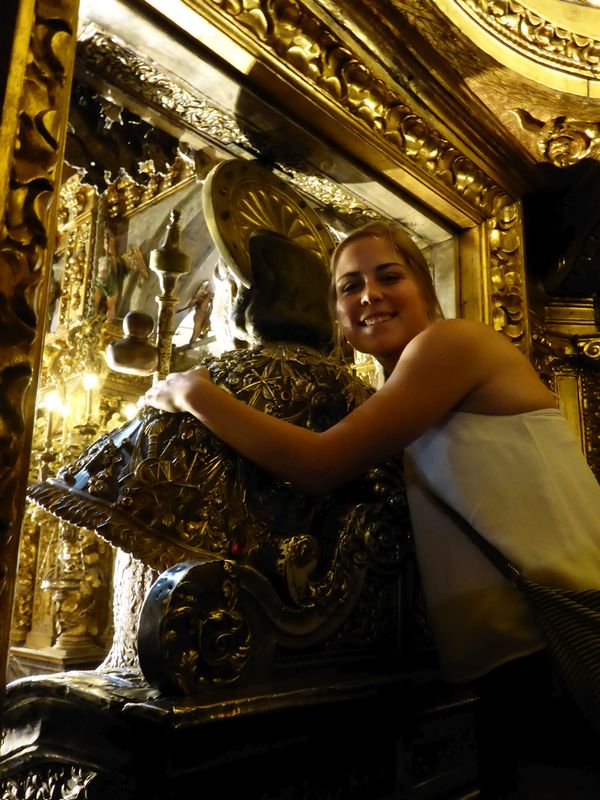 What was your internship experience like?
I had an internship at an aquarium during my time in Spain. I didn't know enough Spanish, especially marine biology vocabulary, to actually lead tours, but the staff was very accommodating and worked with me to really help me to learn Spanish. My coworkers were very kind, and even though I generally don't love being the center of attention, it was kind of fun being "the American girl." I was asked lots of questions about where I grew up, and I was even asked to translate Ed Sheeran lyrics for one of the scuba divers – no joke.
Some of my coworkers were girls a couple of years older than me that always treated me so well. Even though I was working more with the tour guides, two of the girls that worked with the animals became my good friends. A couple of times, they took me out onto the floating platforms to play with and pet the harbor seals that they were in charge of. It was an unforgettable experience, and I loved getting the chance to connect with these sweet girls.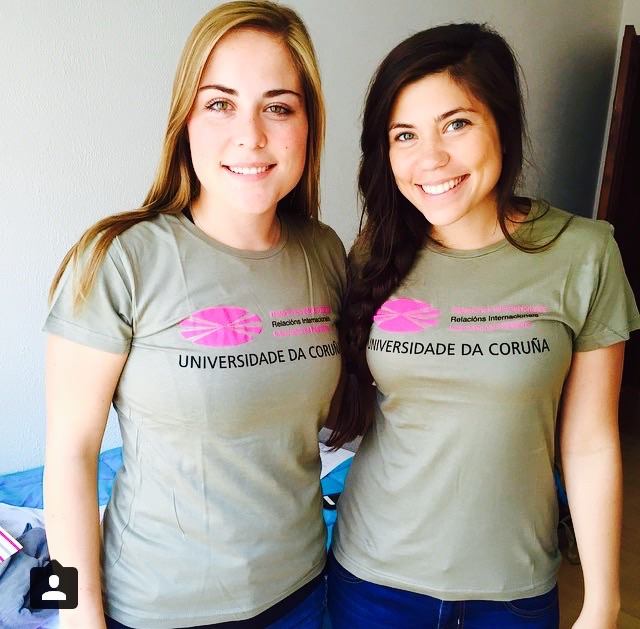 How was your Spanish when you started the program versus when you left?
My Spanish has improved a lot because of my summer in Spain. Most people in Spanish public schools have studied some English, but I found that in A Coruña, most people are too embarrassed to try to speak English to you. Living, ordering food, interning, and taking classes entirely in Spanish forces you to learn quickly. I went from being capable of basic communication to having "effective operational proficiency" in Spanish, according to the Cervantes placement test that Linguistic Horizons uses. Spanish speakers that I knew before the trip have been pleasantly surprised by the gains that I have made, and I feel confident to speak to Spanish speakers about pretty much any subject that could come up.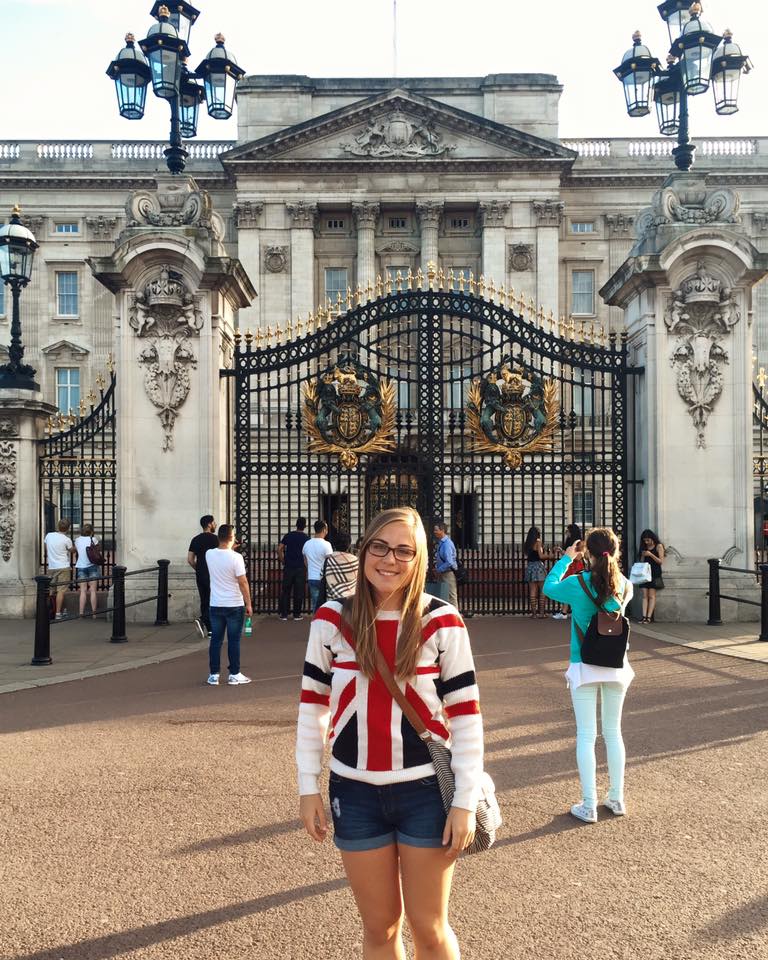 Anything else you'd like to share?
Nicole, the founder of Linguistic Horizons, is an amazing resource before and during your stay abroad. She does a great job making sure that the classes you want to take will be offered and will transfer to your school, and she finds great internships and cool weekend trips for you to experience while you're there. She's also made some friends in Spain that are awesome and really helpful, so you won't just be dumped in a foreign country by yourself with nobody to help you out.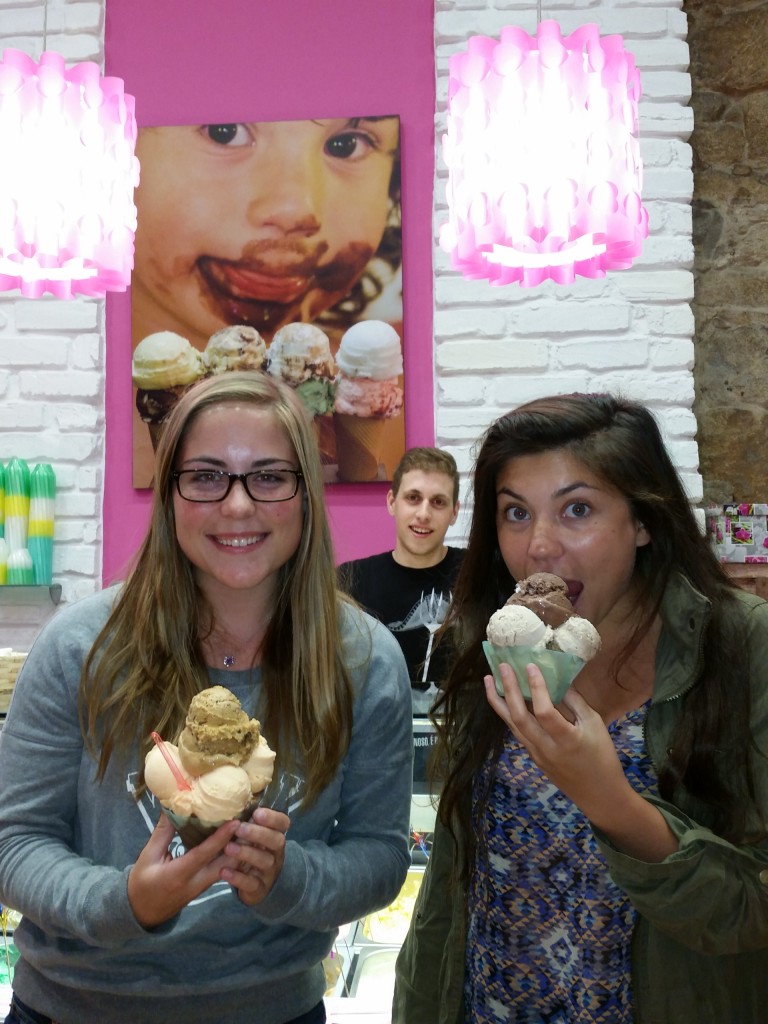 Request more info about opportunities to go abroad!