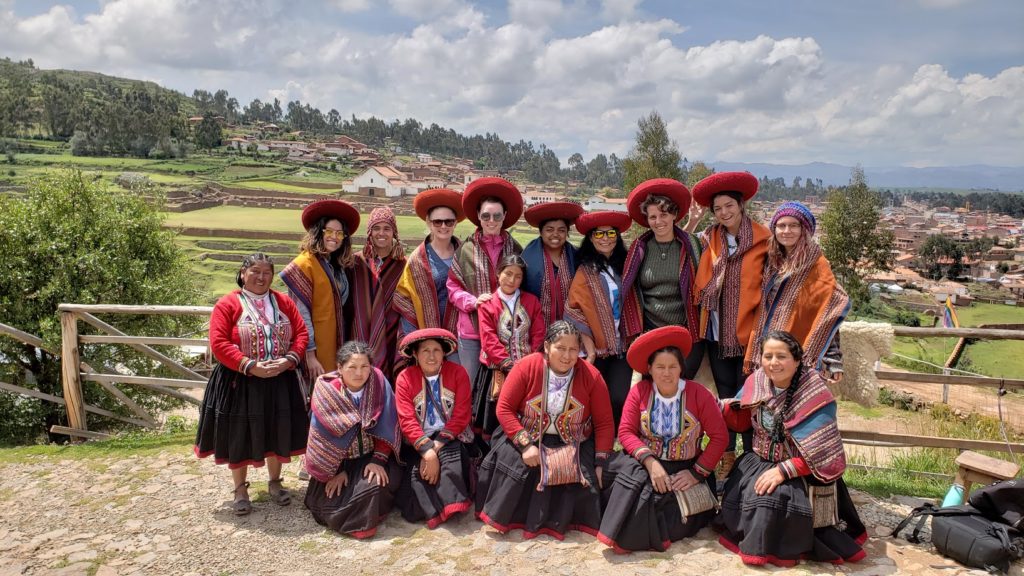 Linguistic Horizons: Peru Programs
Linguistic Horizons offers two unique programs to study abroad or intern in Peru. Our Internship in Peru (for all majors) and Nutrition and Natural Medicine programs take place in the Sacred Valley of the Incas. We're located in a typical rural town surrounded by the stunning Andes mountains. Participants visit Peru's nearby tourist highlights, like Machu Picchu and Cusco as day trips. They also experience authentic daily life in the quaint town of Urubamba. Learn more about our Peru Programs below.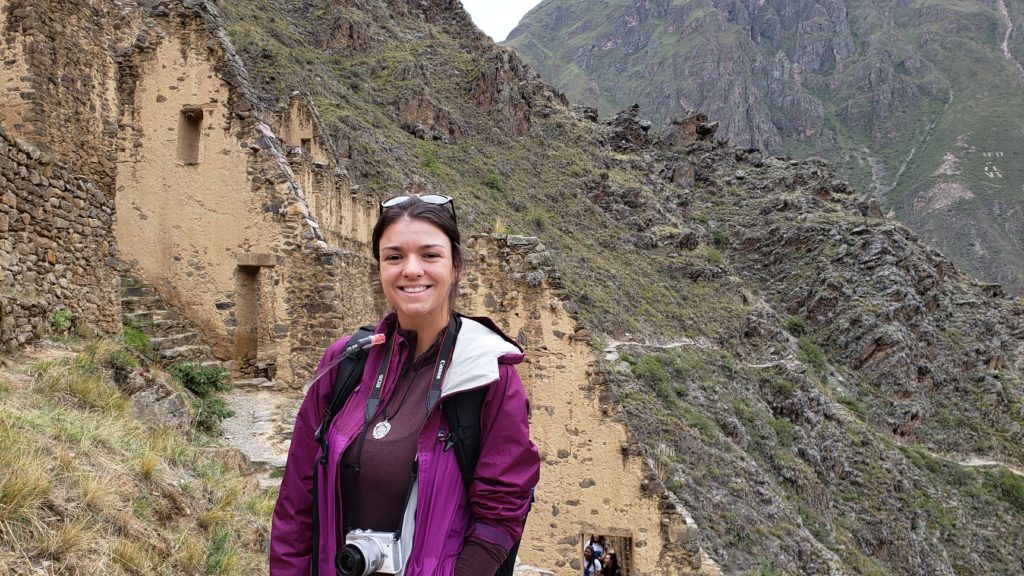 We arrange customized voluntary internships for each student. Based on your interests and the needs of our local host organizations, we arrange a mutually beneficial internship placement. Learn more here.
This program is offered over Winter Break and Summer. It is a two-week long hands-on learning experience. You will learn about Andean plant based medicine, aromatherapy, herbal medicine, super foods, nutrition, vegan Peruvian cooking and more! Those wishing to stay longer than 2-weeks may extend their stay with hiking adventures or an internship. Learn more here.
3) Nutrition & Natural Medicine + Internship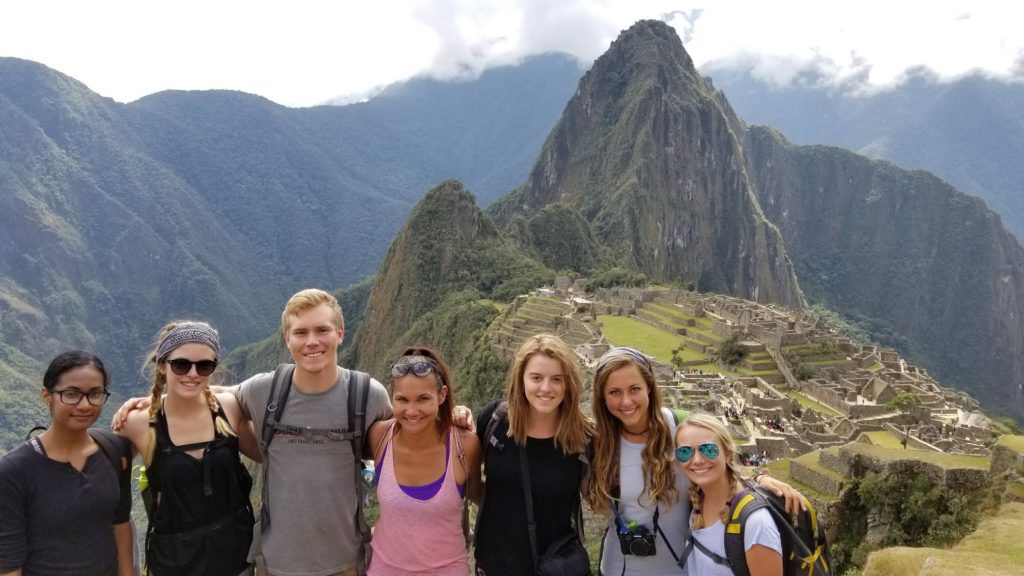 For those interested in staying for longer than 2 weeks, you may combine both programs. You would need to participate during the set dates for the two-week long Nutrition & Natural Medicine program and extend your stay with a customized internship for a week or longer before or afterwards. The program fee for this option is based on total duration of stay. See the program fee listed by duration for our internship program, and add a $280 supplement for the Nutrition & Natural Medicine component.