Linguistic Horizons Alumni Interview
Hans Achtmann is currently pursuing his Bachelor's degree in Business Administration and Accounting at both Santa Monica College and Loyola Marymount University. In the summer of 2015, Hans interned abroad with us in Spain! He is a 28 year old father of an amazing young girl. Hans was born and raised in Los Angeles and his life's biggest passion is FOOTBALL, SOCCER, FUTBOL, FUTEBOL!
What is your favorite memory from your time abroad? The food! I was not expecting so much great food, daily.
What advice would you give future Linguistic Horizons students? Although living somewhere for a few months seems like a long time, when you are in a country like Spain with so much history and so much to see, plan ahead! Time will fly by and it'll be your last week in Spain before you know it. Also, break away from what you would usually do and try new things (especially food).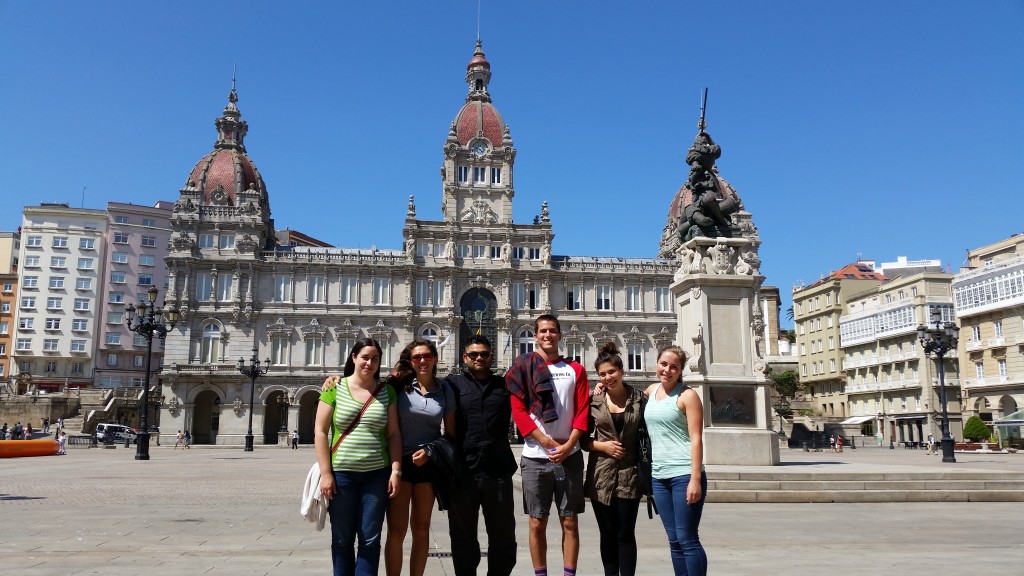 How did your experience abroad impact your life? Growing up in a household with a strong Central American influence in Los Angeles, it was amazing to connect with another culture on the other side of the world and see how similar the two cultures are. You begin to understand the Spanish presence and its influence on Central America's culture. I felt as if I fit in immediately and begin to picture myself at home, for the first time, I felt "at home" in another country.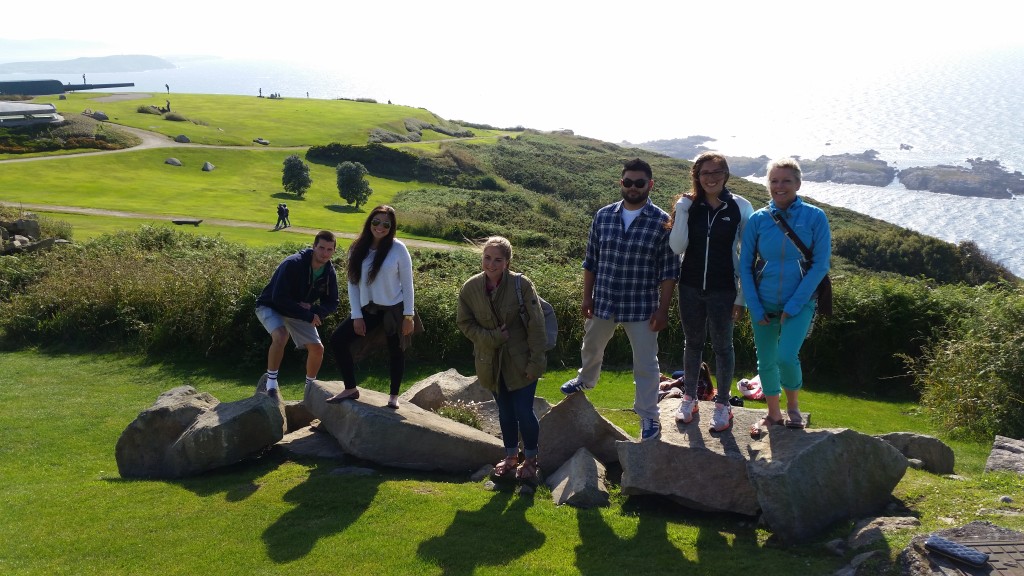 What was your internship experience like? My internship at the consulting company was amazing. I was exposed to a whole new way of reporting information to investors. The company is a pioneer in sustainable accounting and finding ways to implement sustainability within a company's "DNA". I feel like the experience gave me a head start in what is a whole new format of accounting that is just beginning here in the United States. I was given the opportunity to coordinate with the first official contact in the United States on the future of the company's presence here in the U.S.
How was your Spanish when you started the program versus when you left? Like the English we hear in the United States and the English we hear in England, we understand each other but we sound very different. I am fluent in Spanish; but, my Spanish is from Central America. There was so much to learn about the Castellano Spanish that is spoken throughout Spain. It's definitely an upper hand in Southern California to know proper Spanish, from the motherland itself.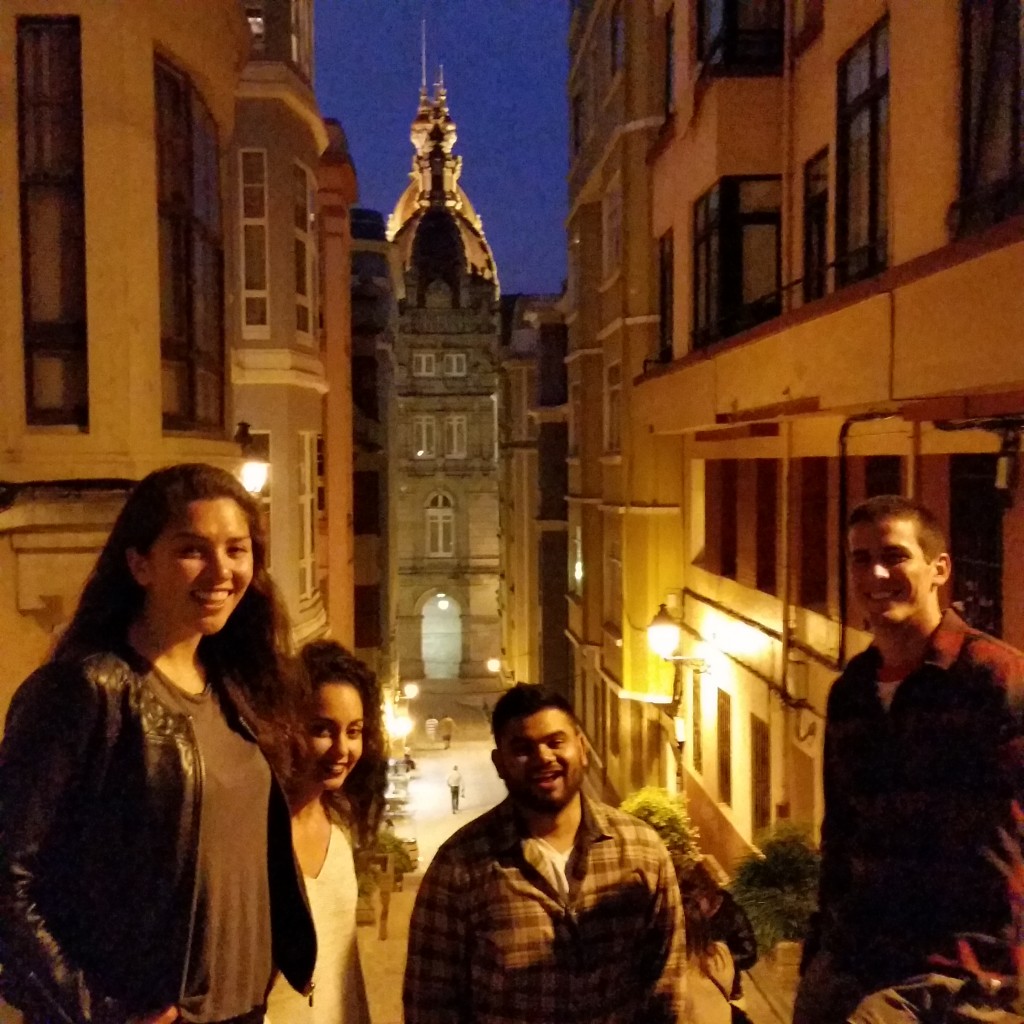 Anything else you'd like to share? I would recommend this to anyone with the opportunity to do it. This has changed me forever! I now feel Spain as a second home and after visiting many countries in the Americas. I know that Coruna is my home away from home. The friendships I've made throughout this experience, will be life long relationships as we all shared this once in a lifetime experience together.
Request more info about opportunities to go abroad!