Alumni Interviews
Alfredo Rios earned his BA in History from California State University, Long Beach in 2015! Alfredo interned abroad in Peru with Linguistic Horizons in January of 2015.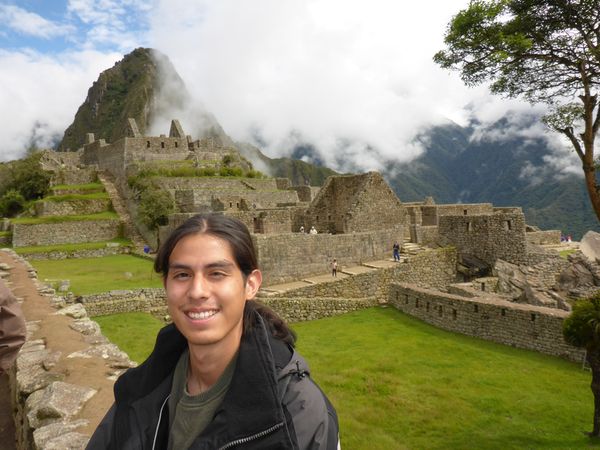 What is your favorite memory from your time abroad? Visiting Machu Picchu and eating cuy, a Peruvian delicacy.
What advice would you give future Linguistic Horizons students? Be outgoing, always look for new things to try. It makes for great stories!
How did your experience abroad impact your life? Interning abroad made me realize how different people live in other parts of the world and made me appreciate what I have at home.
What was your internship experience like? My task was to gather information on llamas and their role in the life of the people in the high Andes. Although it was frustrating at times due to a lack of research on llamas, visiting various communities of the Sacred Valley was always a rewarding experience.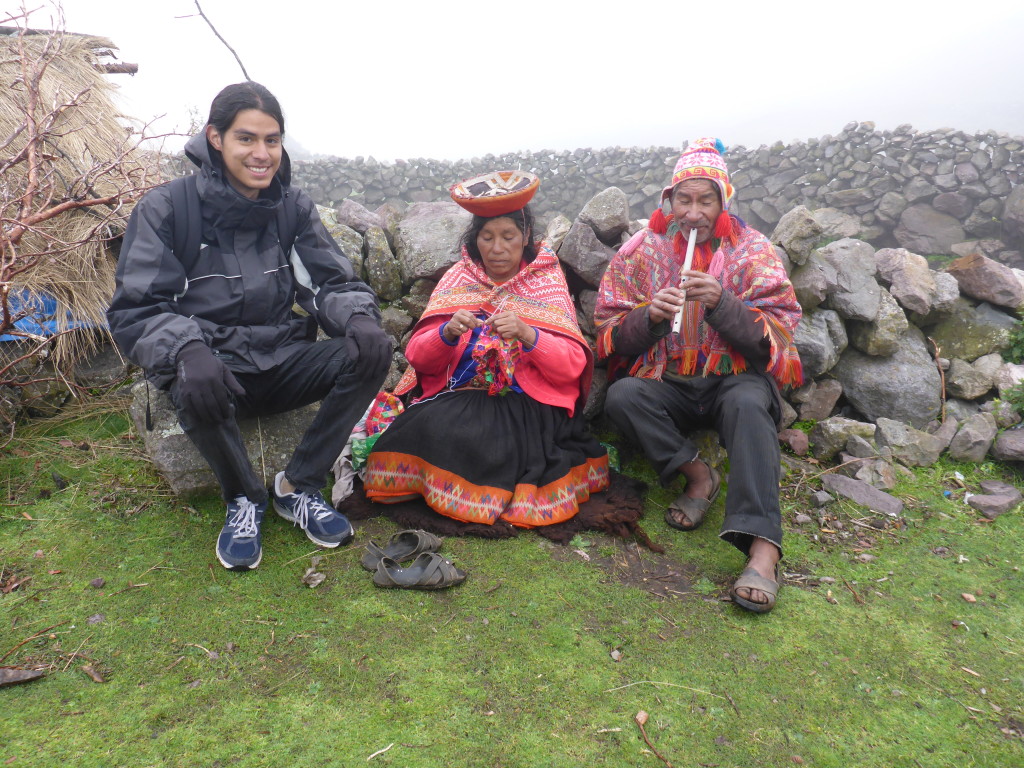 How was your Spanish when you started the program versus when you left? As a native Spanish speaker, my Spanish improved by learning words that are unique to the Peruvian dialect.
Anything else you'd like to share? Studying abroad is the best thing you can do for yourself. It not only improves your education but your view on life in general. Do not miss out on any opportunities!
Request more info about opportunities to go abroad!