Meet Marina Bianchi from Helena, Texas! This summer, Marina will be interning through Linguistic Horizons in the UK!
Tell us more about you:
"I'm a dual-degree student pursuing a Master's of Social Work and a Master's of Legal Studies at the University of Denver. I'm passionate about social justice, healing and social change through community, and traveling! I enjoy hiking, reading, and spending time with my friends and pets."
What is your main motivation for interning abroad?
"I want to learn how other countries attempt to solve social issues to bring back new ideas and techniques to my social work practice in the U.S."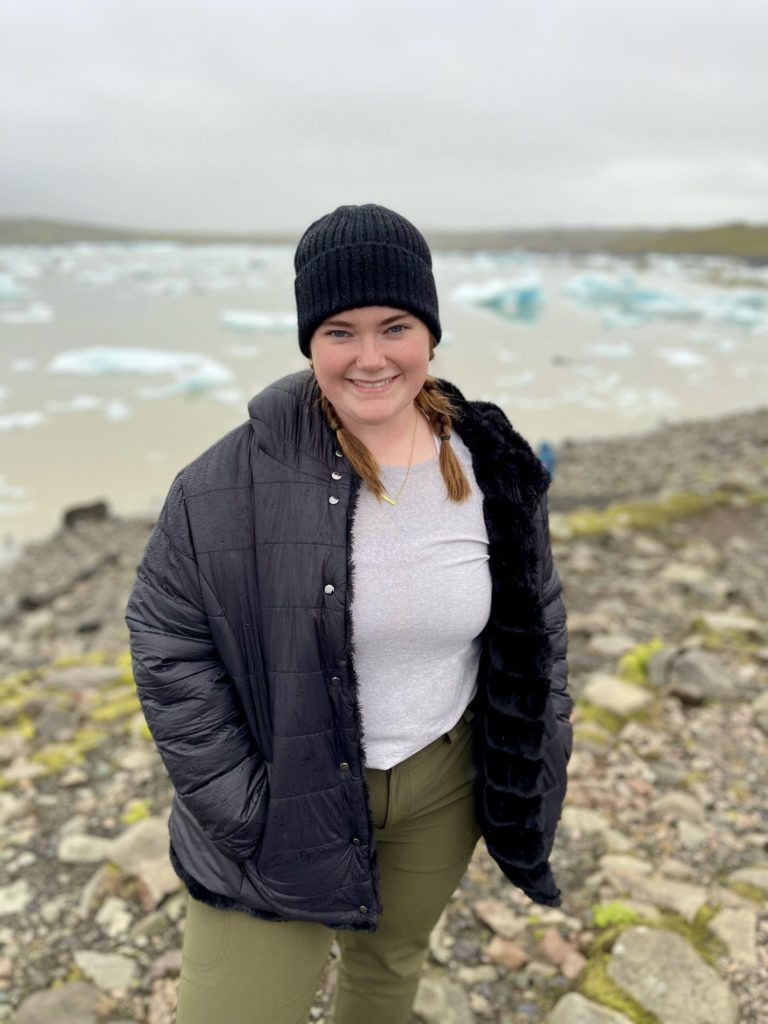 What organizations are you involved in on campus?
"I am a member of the Graduate Student Association at DU's Graduate School of Social Work."
What are some of the places/things on your bucket list?
"I love an adrenaline rush and hope to try skydiving, bungee jumping, and cage diving with sharks! I also want to visit all seven wonders of the world."
What are your future career goals?
"I'd like to work in social policy advocacy or nonprofit program evaluation."
What is your proudest accomplishment?
"Receiving the Louisiana Foundation Against Sexual Assault Ally of the Year Award in 2022 for sexual assault prevention and education advocacy." 
What is your favorite quote?
"I am only one, but I am one. I cannot do everything, but I can do something. And I will not let what I cannot do interfere with what I can do." – Edward Everett Hale
---
In addition to our Internship in Europe program, Linguistic Horizons offers a variety of authentic internship and study abroad experiences. Learn more about our study abroad and international internship programs!