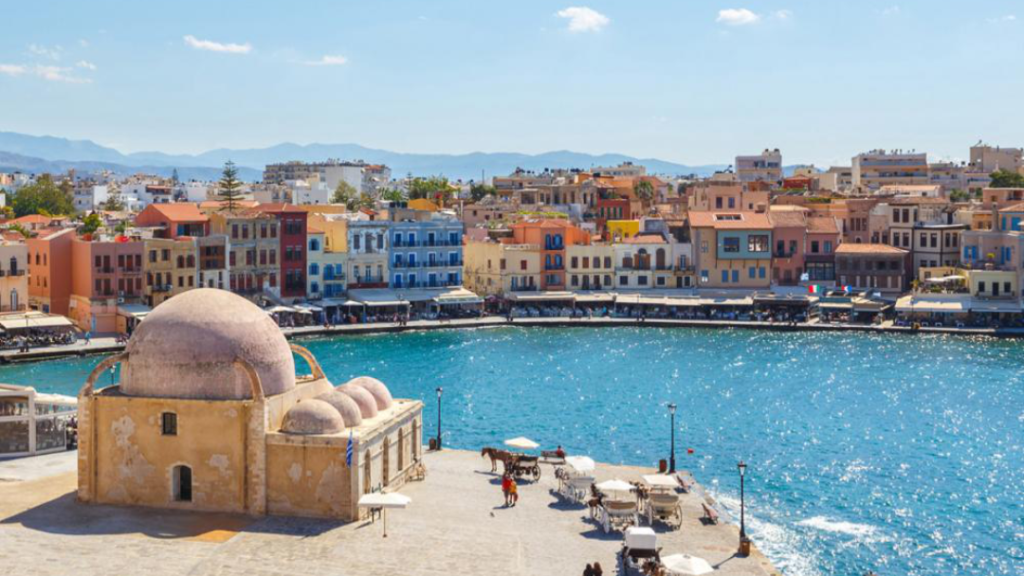 Intern in Greece via Linguistic Horizons! We offer internship placements in various parts of Greece for students and recent graduates. Internships are available in Health, Dental, Environmental, Nursing, Medicine, Viticulture, Veterinary, Physical Therapy, Marine Conservation, Psychology, Programming, Social Work, Engineering, Biomedical Engineering, Cultural Arts, Zoology, Agriculture, and Wildlife Conservation, Wildlife Research and more.
Intern in Greece Program Details
Linguistic Horizons arranges customized internship placements for our participants. If you are interested in interning in Greece, the first step is to start your application here. We encourage early applications to allow plenty of time for planning and the internship placement process. Please be sure to submit your application at least 4 months before your desired start date.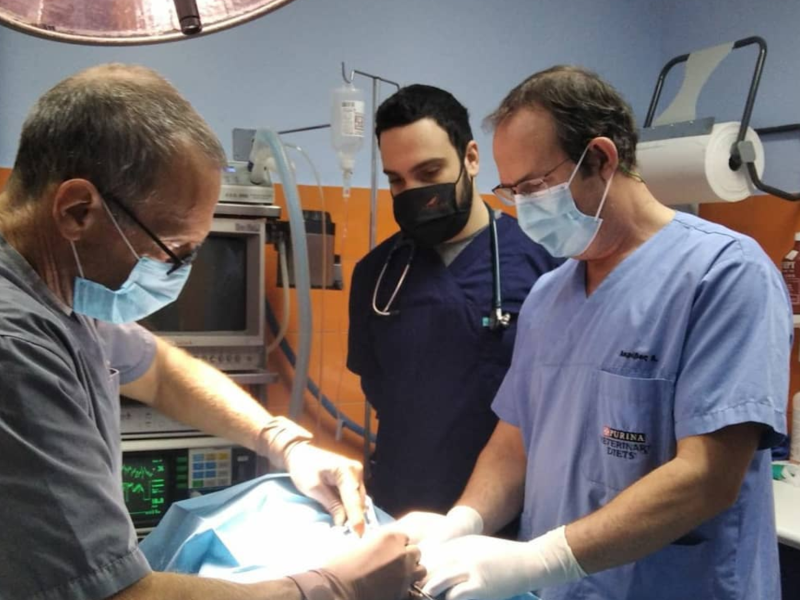 Program Dates, Duration and Prices
Programs run anytime from mid-January to end of July or from beginning of September through mid-December. In the month of August and the couple of weeks around New Year's Day, many businesses are closed in Greece; therefore, this is not a good time for internships. Arrival day can be set for any Sunday and internships start the next day on Monday.
The program fee for the Intern in Greece program varies by the duration of stay abroad. Scroll down to read what is included, and excluded, in the program fee.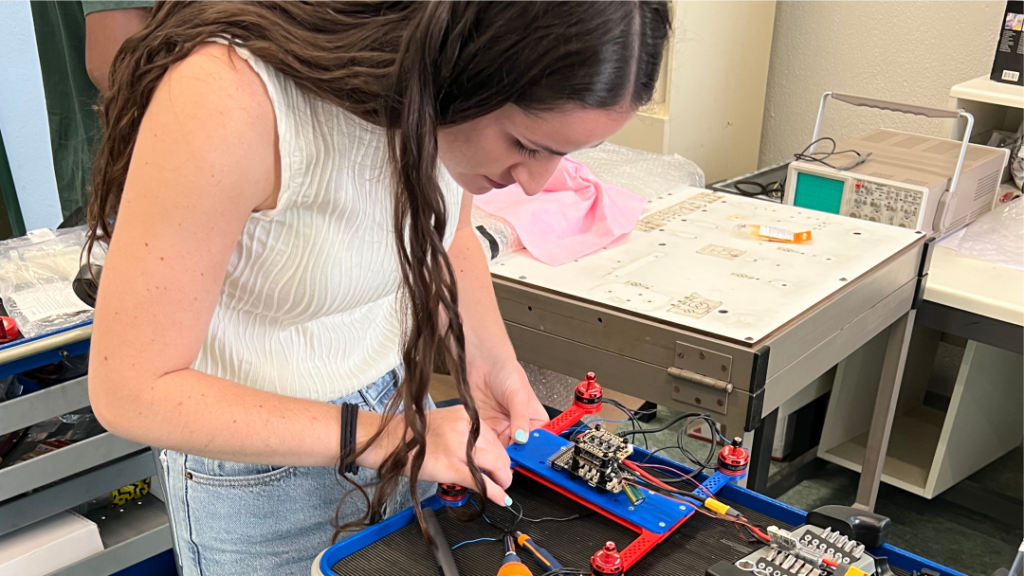 | | |
| --- | --- |
| Duration | Fees (USD) |
| 2-weeks | $2,150 |
| 3-weeks | $2,850 |
| 4-weeks | $3,450 |
| 5-weeks | $4,200 |
| 6-weeks | $4,850 |
| 7-weeks | $5,600 |
| 8-weeks | $6,150 |
| 9-weeks | $6,700 |
| 10-weeks | $7,325 |
| 11-weeks | $7,950 |
| 12-weeks | $8,450 |
What's Included
Pre-departure support
International medical and accident insurance
Welcome orientation
Internship placement with a Greek host company
Housing in a fully furnished shared apartment, with Wi-Fi. Rooms are usually shared with other interns. Private housing and/or rooms may be available upon request, and according to availability, for an extra fee.
24/7 emergency in-country support
Remote support as needed prior to and during the internship
Airport pickup
Reference letter upon successful completion of the internship
What's Not Included
Extra optional travel insurance
Meals
Transportation (international and in-country)
Visa fees (if needed)
Credit card fees (optional if you choose to pay by credit card). More payment methods are described here.
Requirements
Must be at least 18 years old

Ideally: at least one year of undergraduate study completed, with a relevant major. However, exceptions are possible for non-students, recent high school graduates, etc.
Interns must have a genuine interest in their chosen internship field.
You must contact the nearest consulate or embassy of the country of destination to inquire about any visa requirements. If you need anything from us to secure the visa, you must communicate that to us before paying us the internship deposit. While we can share information about visa procedures based on our experience, it is important to understand that we are not legal experts. Visa requirements can change and vary. Your best source of visa information is the nearest embassy of your destination country.
Knowledge of the local language is helpful but not required.
To Apply
At least 4 months before desired start date, complete the application process as described here. It may be possible to apply with less anticipation on a case by case basis. Please email us at info@linguistichorizons.com to inquire.
Internship Placement Process
Once you've completed the online application and completed the applicant interview, we will start the internship placement process described here.