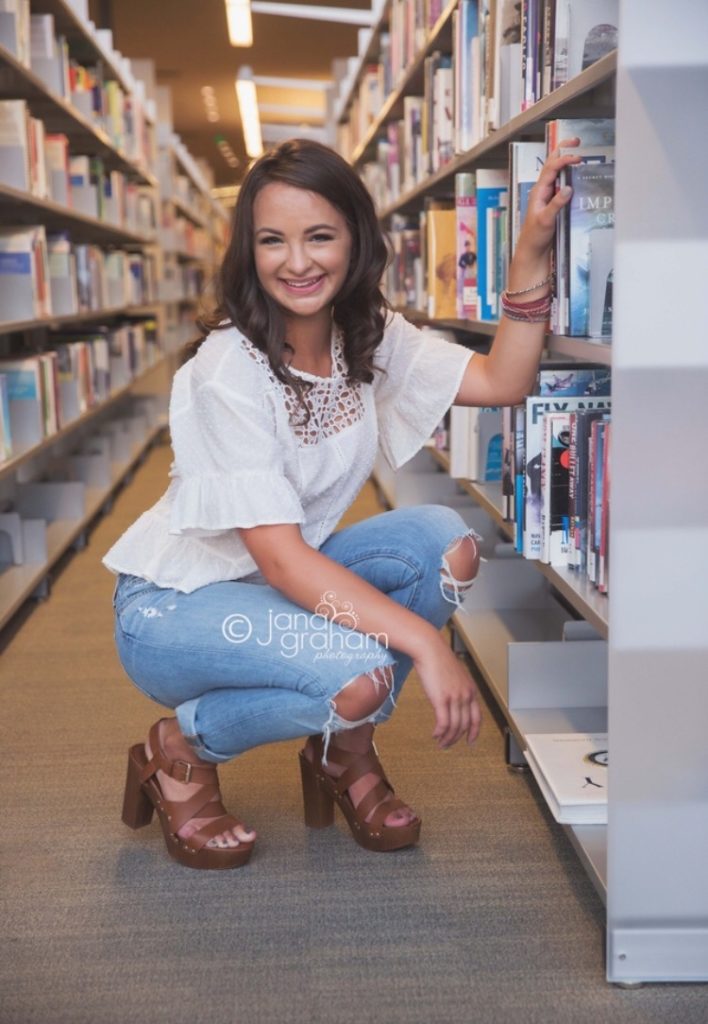 Anna Potter, University of Montana 
Major: English Teaching & Spanish Teaching 
Hometown: Billings, Montana, USA
Meet Anna Potter from the University of Montana! This summer, Anna will be joining our ten week Summer Study Spanish & Intern in Spain program! Get to know more about Anna in this brief interview.
What motivated you to apply for this program?
"I would like to challenge my Spanish language skills, enhance my perspective on global citizenship, and explore the sights, sounds, and experiences of the Iberian Peninsula. "
What motivated you to choose Spain?
"I have been studying the Spanish language in school for many years; but, learning Spanish outside of the classroom in the immersive environment that is La Coruña will be a learning challenge that I am excited to experience.."
What organizations are you involved in on campus?
"At the University of Montana, I am a student in the Davidson Honors College and Global Leadership Initiative Program. I am the secretary of the Honors Student Association as well as a Neighborhood Ambassador for the ASUM Renter Center."
What are your future career goals?
"I am attending the University of Montana to graduate with an English and Spanish Secondary Education Degree; but, I ultimately would just want to work in the field of education in any future career."
What are some of the places/things on your bucket list?
"I have never traveled internationally; so, that is definitely on the top of my bucket list! I would also love to publish a book."
What is your favorite quote
"All we have are the connections that we make." – Bojack Horseman