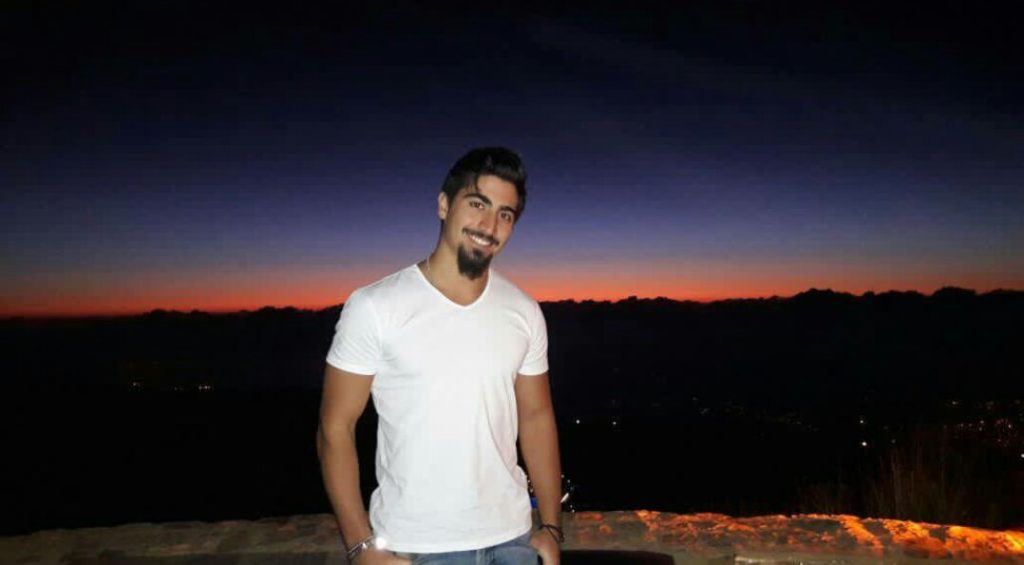 Alex Soghomonian, Lebanese American University
Major: Mechanical Engineering
Hometown: Mazraat Yachoua, Lebanon
Meet Alex Soghomonian! Alex will be participating in our Europe Internships program this summer in London, England! Alex is looking forward to gaining innovative engineering experience in the 3D printing space during his internship.
What languages do you speak?
I speak English, French, Arabic, Armenian and am currently learning German.
What are your future career goals?
In the future I want to become a successful mechanical engineer and work on renewable energy projects to help save the planet by making it free of greenhouse gases and finally put an end to global warming.
What is your proudest accomplishment?
Creating a machine that peels, cuts and cooks potatoes which my team and I call the Pototomatic. This was a project we worked on when we participated in the L.A.U engineering fair.
What organizations are you involved in on campus?
I am a member of the American Society of Mechanical Engineers (A.S.M.E), and a member of the Armenian club.
What is your favorite quote?
The electric light did not come from the continuous improvement of candles.