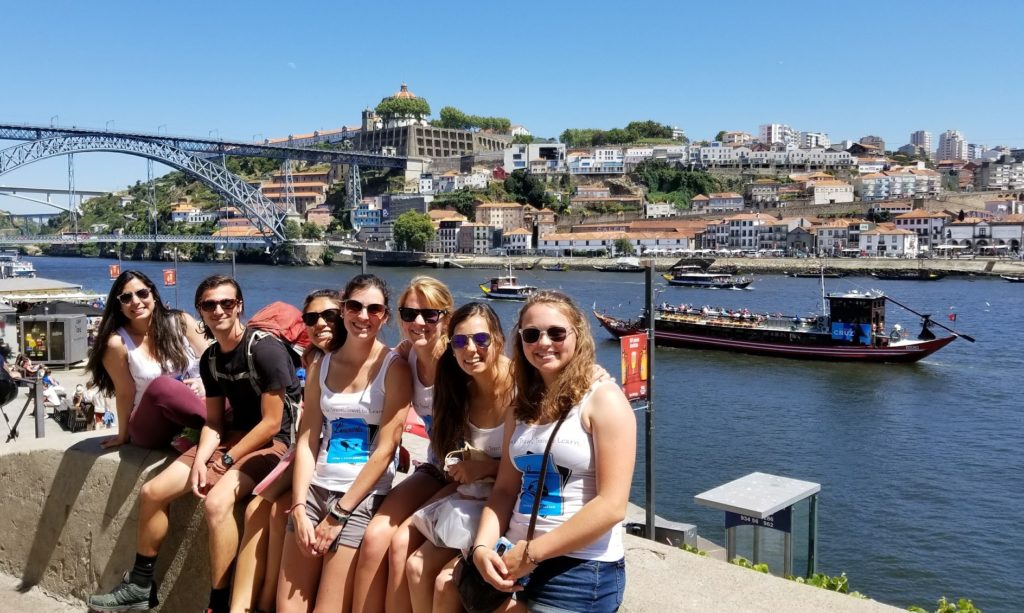 Linguistic Horizons offers foreign language immersion, internships in all fields, holistic health or CAM and study abroad programs. Our internship & study abroad programs are designed to provide an immersive experience, improve foreign language skills, foster international relationships, and to provide an authentic experience in the host culture.
Study Programs
Internship Programs
To find a program by language click here.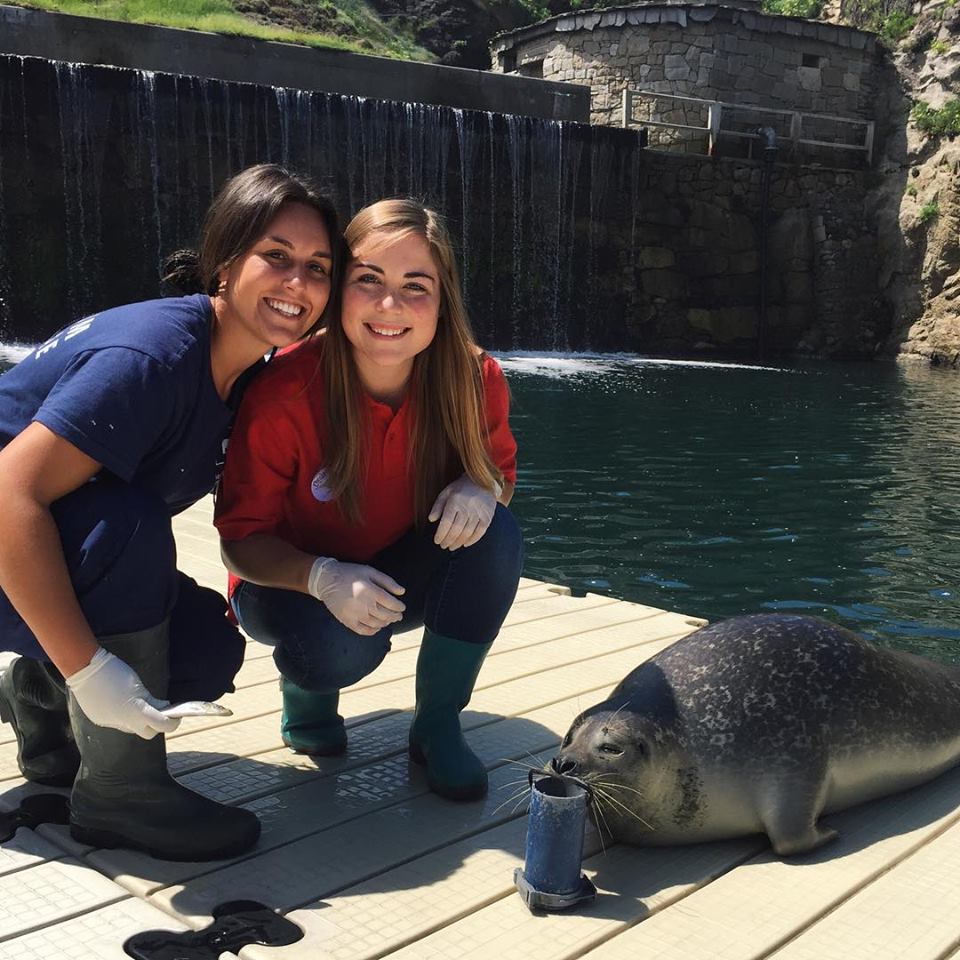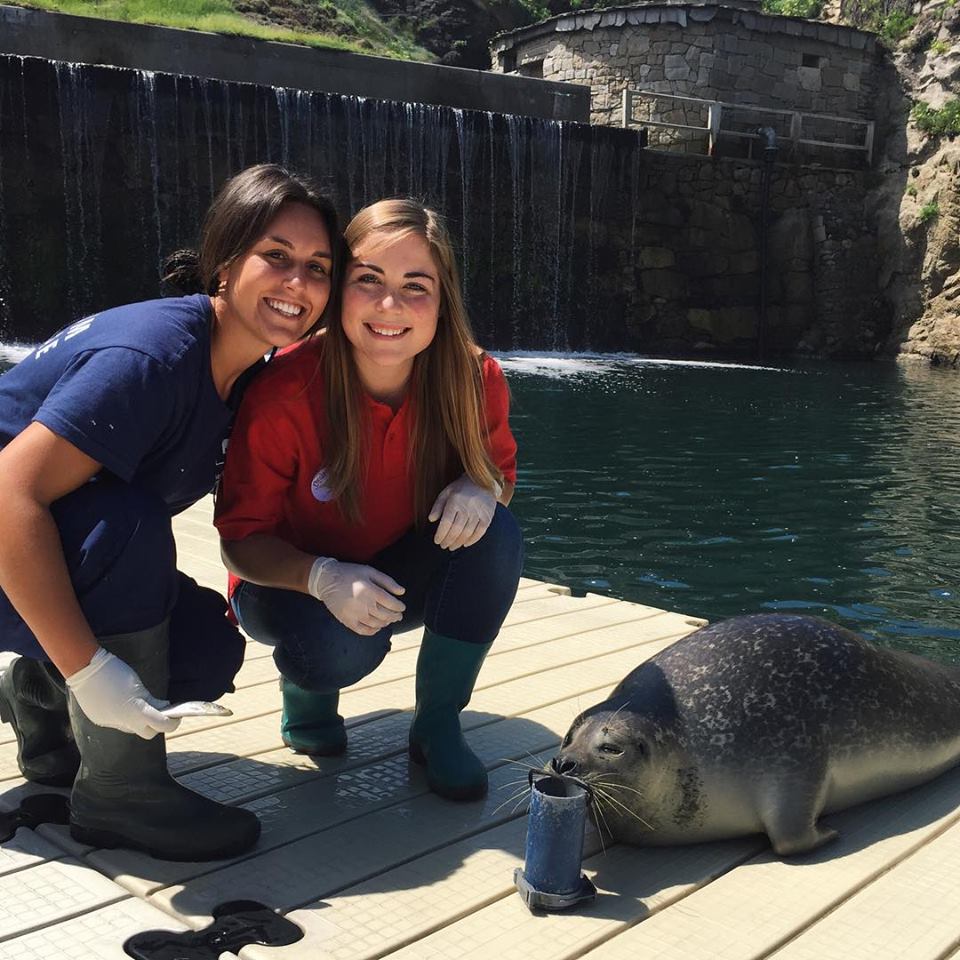 Watch our videos below to learn more about our study abroad and internship programs.
Watch more program videos on our Youtube channel.