Language Placement Test
Part of our evaluation of your current foreign language level is based on your results from the five different DIALANG placement tests. Please see the following directions.
Note: If you have a problem with completing steps 1-3, you may instead try to take the test online here.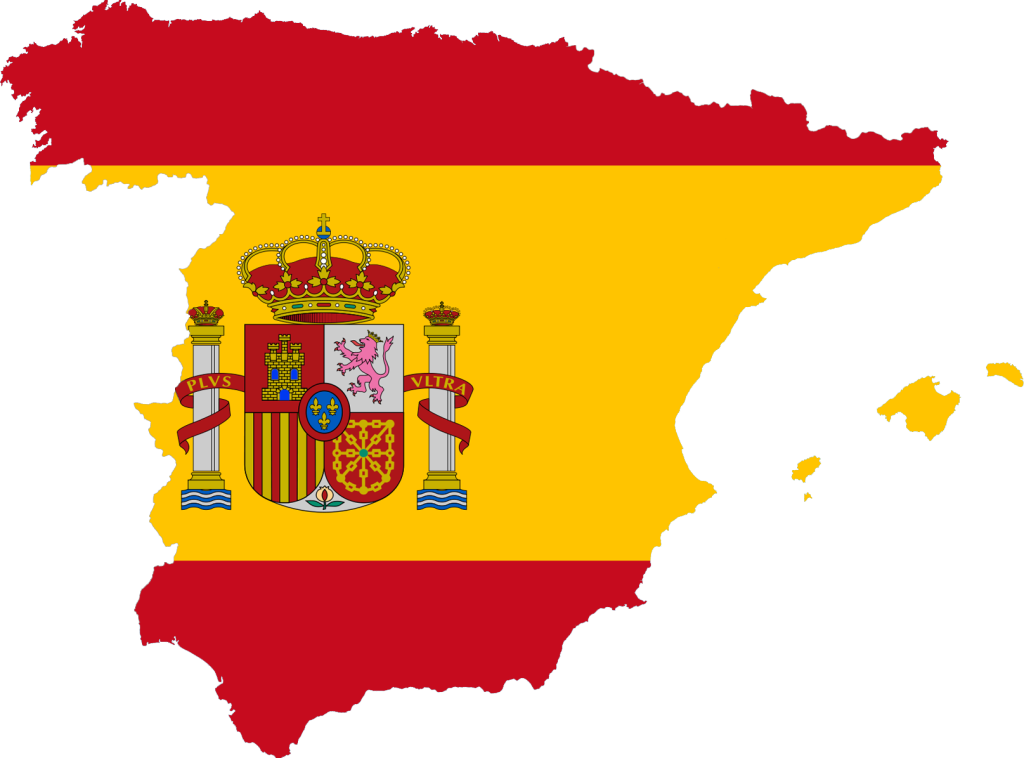 Be sure you are using a PC with a Windows operating system.
Open the DIALANG software, select "Instructions in English" and take all 5 tests in the foreign language of your destination country (Listening, Reading, Writing, Structures & Vocabulary).
At the end of each test, take and save a screenshot of all results pages. Most importantly, be sure to click on "Your Level" under the Results page and take & save a screenshot image of this page.
Paste all 5 screenshots into a word document. Save this document and upload your results in your student portal.
Please do not take the tests more than once. If you feel your level has been poorly reflected, please let us know in the body of the email.
If you have trouble installing the DIALANG software, you may instead try to take it online here.