Internships in New Zealand
Professional internships in New Zealand are available in a variety of industries! Length of stay is flexible from 3 weeks to 1 year. Immerse yourself in a foreign culture, explore one of the most beautiful countries on Earth, and gain valuable international internship experience in your field!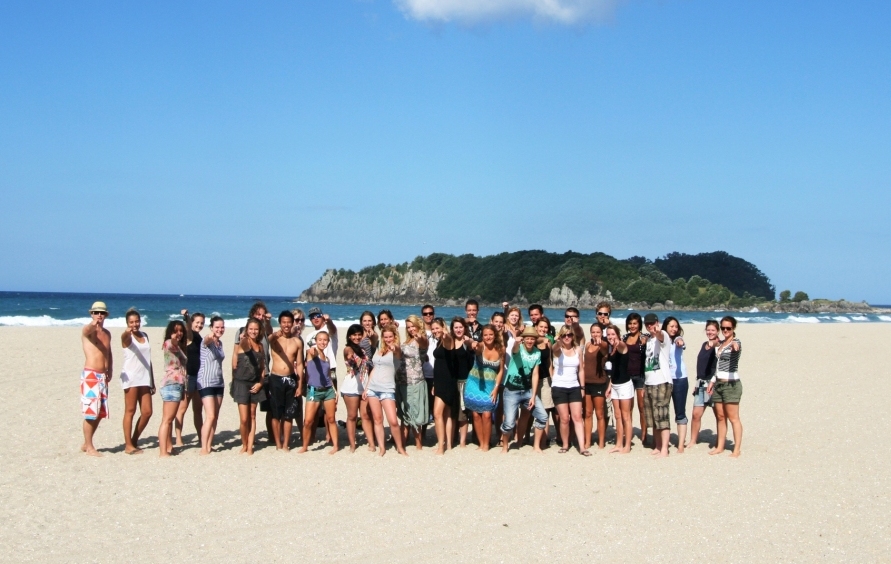 We are constantly adding new internships in New Zealand. The following industries are available to choose from:
Advertising * Communications * Finance & Accounting * Politics & Community * Architecture * Hospitality * Research & Health * Public Health * Business, Marketing & Sales * Human Resources (HR) * Retail & Fashion * Design * Information Technology (IT) * Science & Biology * Education & Teaching * Journalism & Public Relations * Social Work * Engineering * Law & Legal * Sports * Environmental & Animal * Logistics * Tourism & Travel* Events & Facility * Music * Art * Photography
Requirements:
Age: 18-30
Hold a passport, from a country eligible for the New Zealand Working Holiday Visa, valid for at least 6 months beyond your stay
Obtain a New Zealand Working Holiday Visa
Have at least a conversational level of English
Carry Health, Liability & Accident Insurance for full duration of stay (included in the program fee)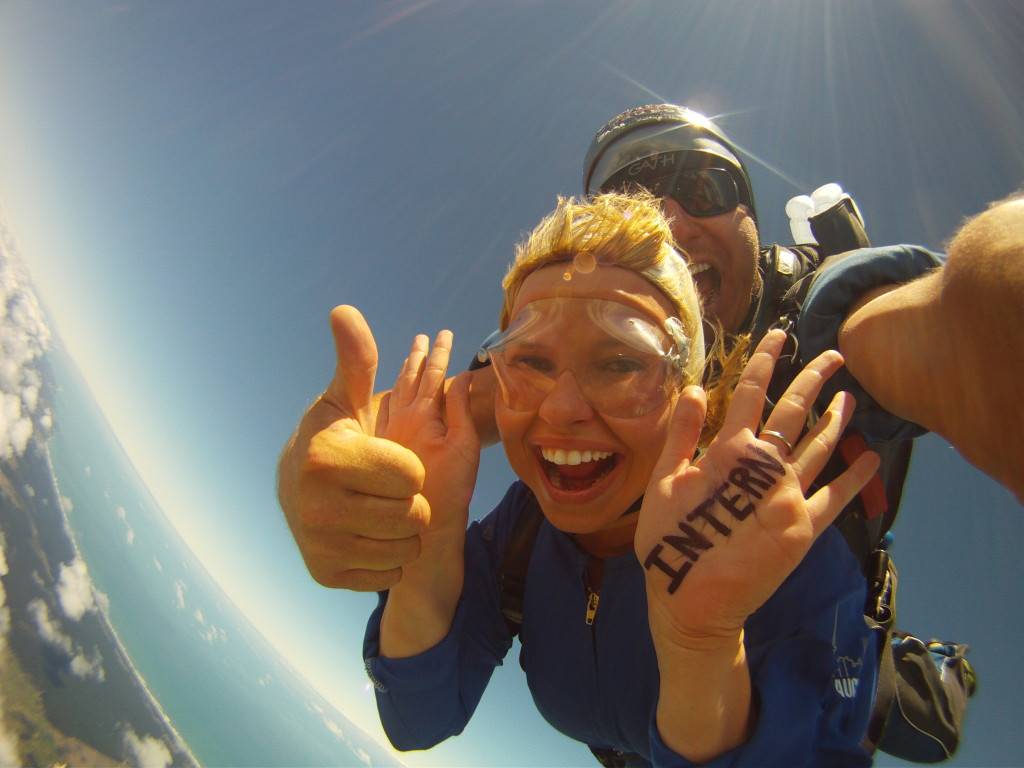 Program Fee Includes:
Personally tailored internship placement
Health, liability & accident insurance
Airport pick-up (from Auckland airport)
Orientation upon arrival (in Auckland)
Visa assistance
Access to discounted student flights
Help with finding accommodation
Airport transport information
In-country support throughout the internship
Advice, tips & packing list
New Zealand & Australia travel discounts
Certificate of participation (upon request)
Invites to organized social activities, trips & events
Discounts on organized weekend trips.
Welcome package – including cell phone SIM card. (Bring an unlocked smart phone to use this.)
Network of international interns in New Zealand
Program Fee Does NOT Include:
Meals
Living & accommodation expenses
Optional in-country travel or organized trip expenses
Flights & travel expenses (discounts available)
Visa fees
Program Fee (USD):
$1,550 (3 weeks-1 month)
$1,700 (1 month and 1 day-2 months)
$1,850 (2 months and 1 day to 3 months)
$2,500 (up to 6 months)
$2,950 (up to 9 months)
$3,495 (up to 12 months)
To Apply:
Please follow the application process as described here.
Placement Process
1) In order to move forward with placement, we will require a $500 USD deposit. This allows us to start working on your placement with the confidence that you are a serious applicant. This deposit is deducted from your Program Fee balance once a placement is secured. Please also submit the signed internship agreement.
2) We will find you a potential placement(s) and schedule a Skype interview for you with the host company.
3) If after the interview, both you and the host company are satisfied with the match, we will create an internship agreement to formalize the offer. Once a placement is secured, you will pay the remaining Program Fee balance.
Feel free to email us at intern@LinguisticHorizons.com with any questions you may have!