Traveling can get expensive, right? Well it doesn't have to be with these tips on finding great flight deals! From when to purchase to where to start your search, these tips will help you save money on your flights.
When to Purchase
Planned Trips: International flights differ from domestic flights; so, try to start your search about 3-4 months early if possible. Usually, the sooner you book, the better price you can get. International flight prices don't usually tend to decrease, as domestic flights may, right before the trip. Although there some exceptions to this rule.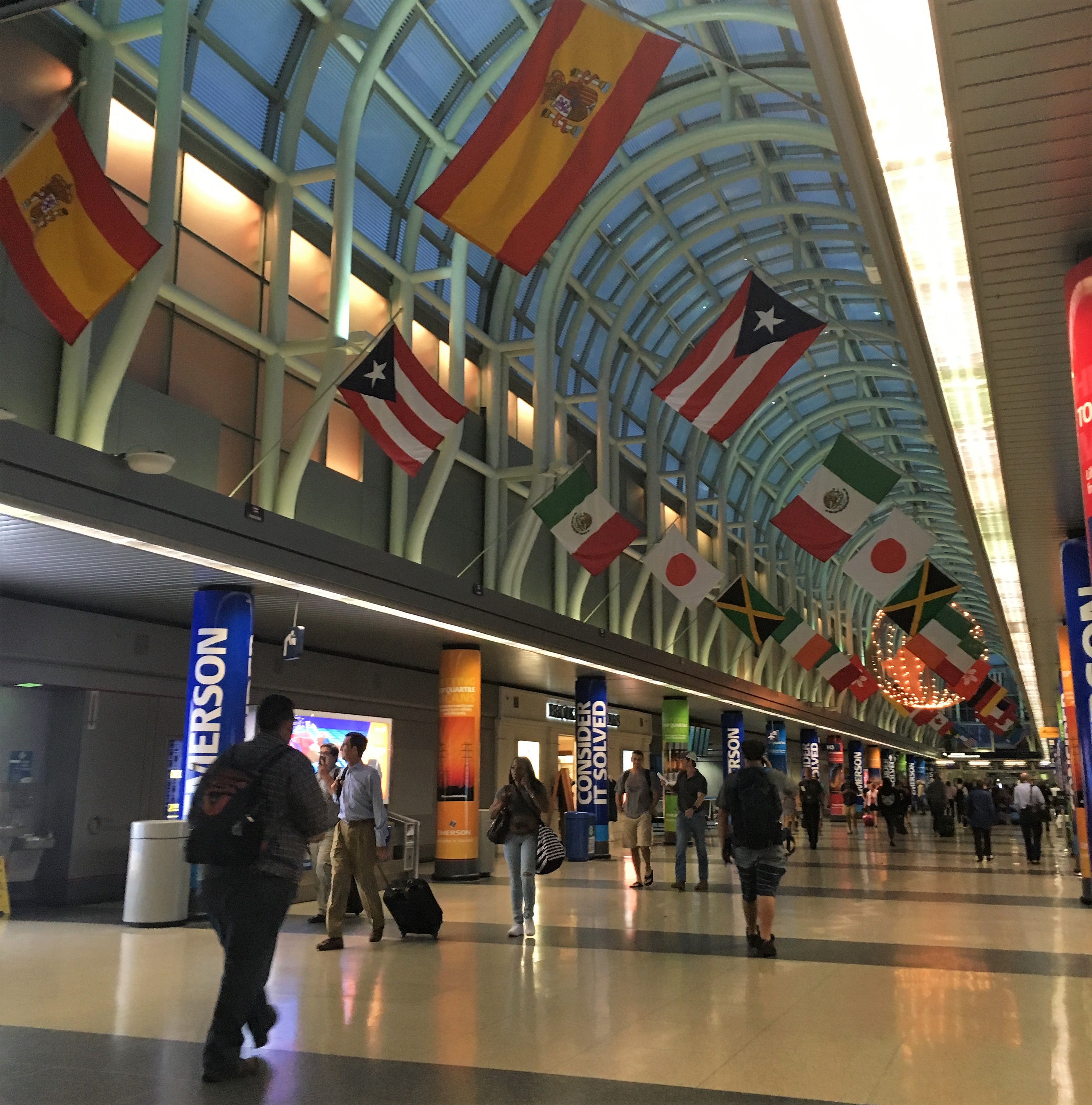 Unplanned Trips: When you have spontaneous opportunities to travel, do it! You may be able to find cheap fares depending on the days of purchase and the destination. Try searching for a flight on Tuesday or Sunday nights. Also, keeping in mind the time of year will be helpful as high tourism can impact flight pricing. That being said, high season varies by destination.
Round Trip vs. One Way: Buying round trip flights may be the most convenient; but, what if you are unsure of your return? No problems here! It is possible to get a better deal buying one way fares. Pricing methods per flight differ by airline; so, looking into one way fares is something to consider! Be sure you check that your country of destination does not require you to show proof of onward travel as you may end up being forced to purchase a ticket to prove you will be leaving the country within a certain time frame. This is one thing to be mindful of if you choose to book a one way ticket only.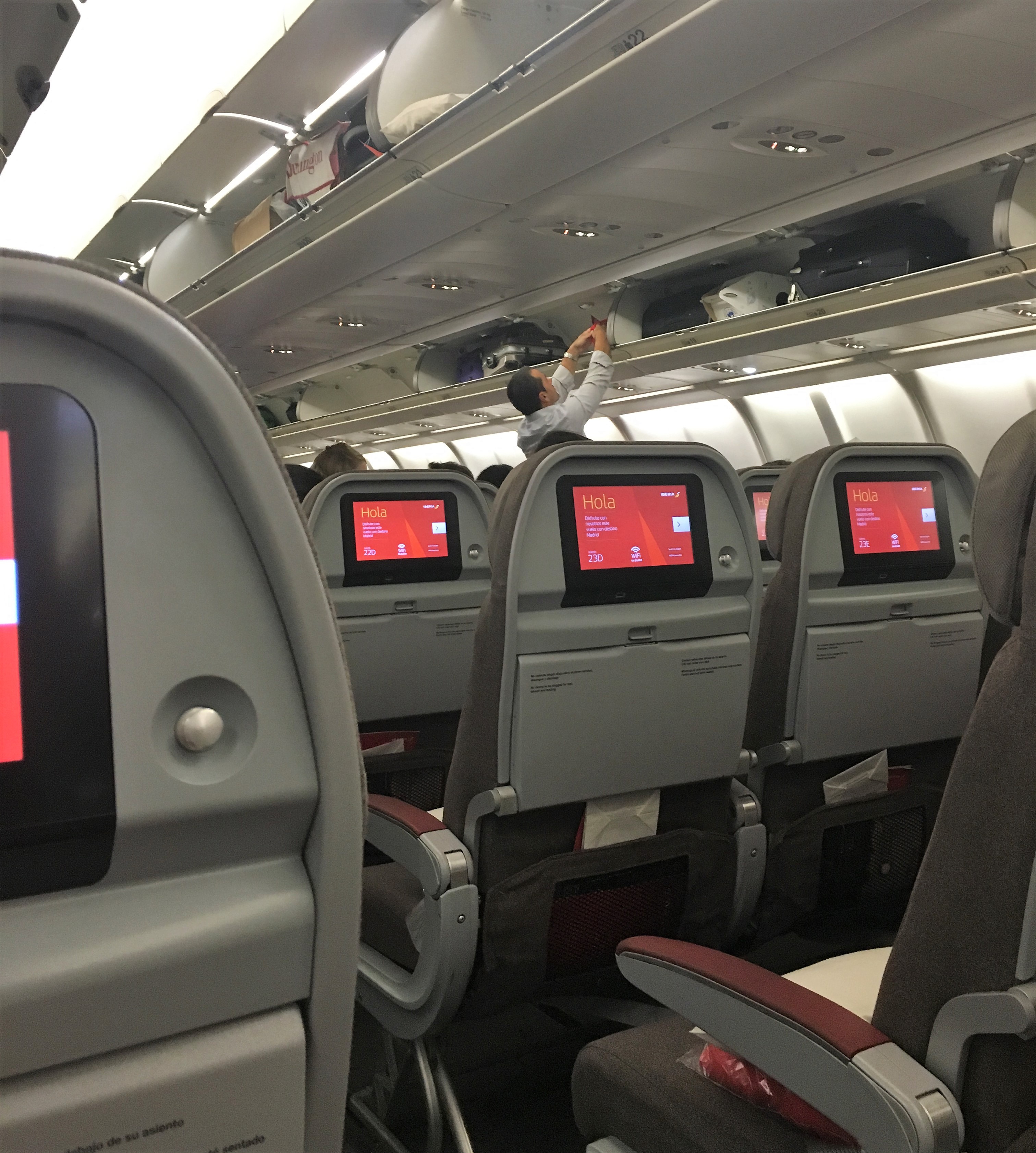 Where to start
Skyscanner: This site compares airline ticket prices across all the airlines that are going to your destination. It's as simple as choosing your destination and times of travel. You can also save flights for later and set price alerts to monitor fluctuations in price. You can also download the app here.
Student Universe: Check out this site for student discounts on airline tickets. The site gives you a comparison of flights offered for your destination. Also, not all discounts require you to be a student! So, you can use it after you've graduated as well.
Low Cost Airlines
Knowing the low cost airlines to fly to and around your destination will also help you in your search of finding flight deals. A few popular low cost airlines to check out for European travel include RyanAir, EasyJet, and Vueling Airlines. You can also check out a breakdown by country of low cost airlines to help with your flight deal search! Luckily, these budget airlines are also compared when you use Skyscanner's search engine so you don't have to search each airline's site individually to save.
Buying your flight doesn't have to be expensive. There are many ways to find flight deals!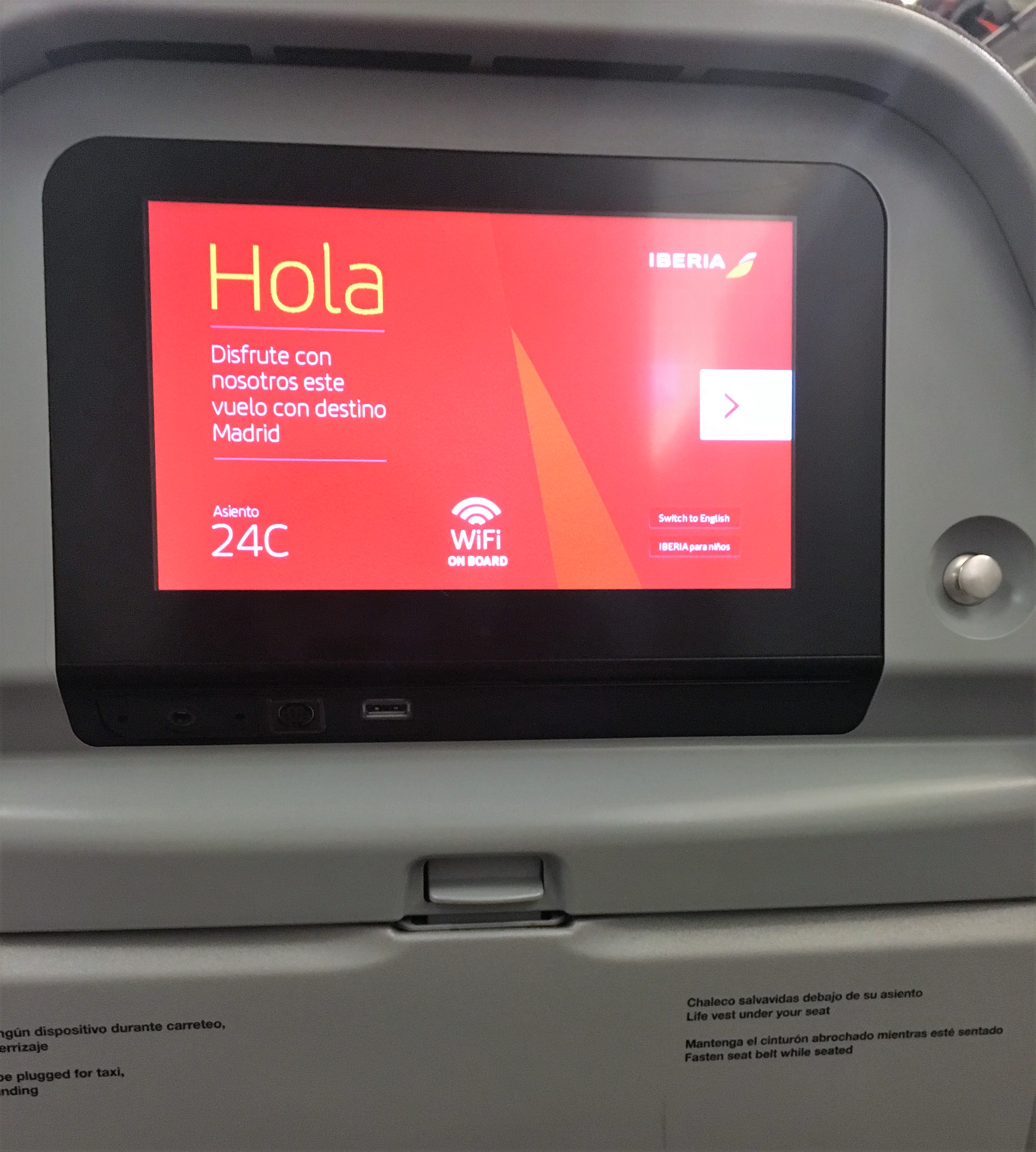 Are you wanting to travel abroad but aren't sure where to go? Check out all the programs offered by Linguistic Horizons to get started with your travel plans!
About the Author
Emily Vihonsky is an International Business student at San Diego State University. She is passionate about the Spanish language and travel! Currently, Emily is interning with Linguistic Horizons; and, is looking forward to helping other students achieve great experiences abroad.