Raising funds to study abroad presents a significant barrier to helping students gain valuable international experience. Many students, who want to go abroad, have trouble finding the money to do so. As a result, study abroad is sadly added to the list of things to regret never doing. To help solve this problem, we've compiled this list of ways students may proactively fund their study abroad experiences.
1) ASK!
Many students have successfully raised funds to pay for part of, or all of, their study abroad experiences by simply asking for help. Ask family, friends, employers, professors, mentors, or even the general public to help you. Be sure to offer something in return (i.e. for a $5 donation a postcard from your abroad destination, for $15 a souvenir, for $25+ help with babysitting/car wash/errands, etc.). Get creative! A few ways to do this:
EMAIL Send an nice email describing what you will accomplish abroad and how it will help you help others and/or develop as a young professional. Be sure to include a way to accept donations i.e. PayPal or, to avoid transaction fees, Venmo.
CROWDFUNDING Setup a profile on FundMyTravel

and promote across your social media pages and via email.

Here is an example of a successful crowdfunding campaign setup by one of our former students!
2) Scholarships & Grants
Check with your financial aid and study abroad offices for scholarship and grant opportunities.
Linguistic Horizons regularly posts about scholarship opportunities across our social media platforms. Follow us @Lingho_Abroad on Instagram, Twitter and Facebook to stay informed about these opportunities!
Other great scholarship opportunities include: GoOverseas Scholarship, The Gilman Scholarship, The Fulbright Program, IEFA
3) Loans & Student Credit Cards
To find student loan or credit card check with your bank. The following are also worth looking into: IEFA Loans, Sallie Mae, Charter One
4) Become a Campus Ambassador
If you're interested in any of our programs, and would like to earn money to help pay for your trip, email us at info@LinguisticHorizons.com for details about how to become a campus ambassador.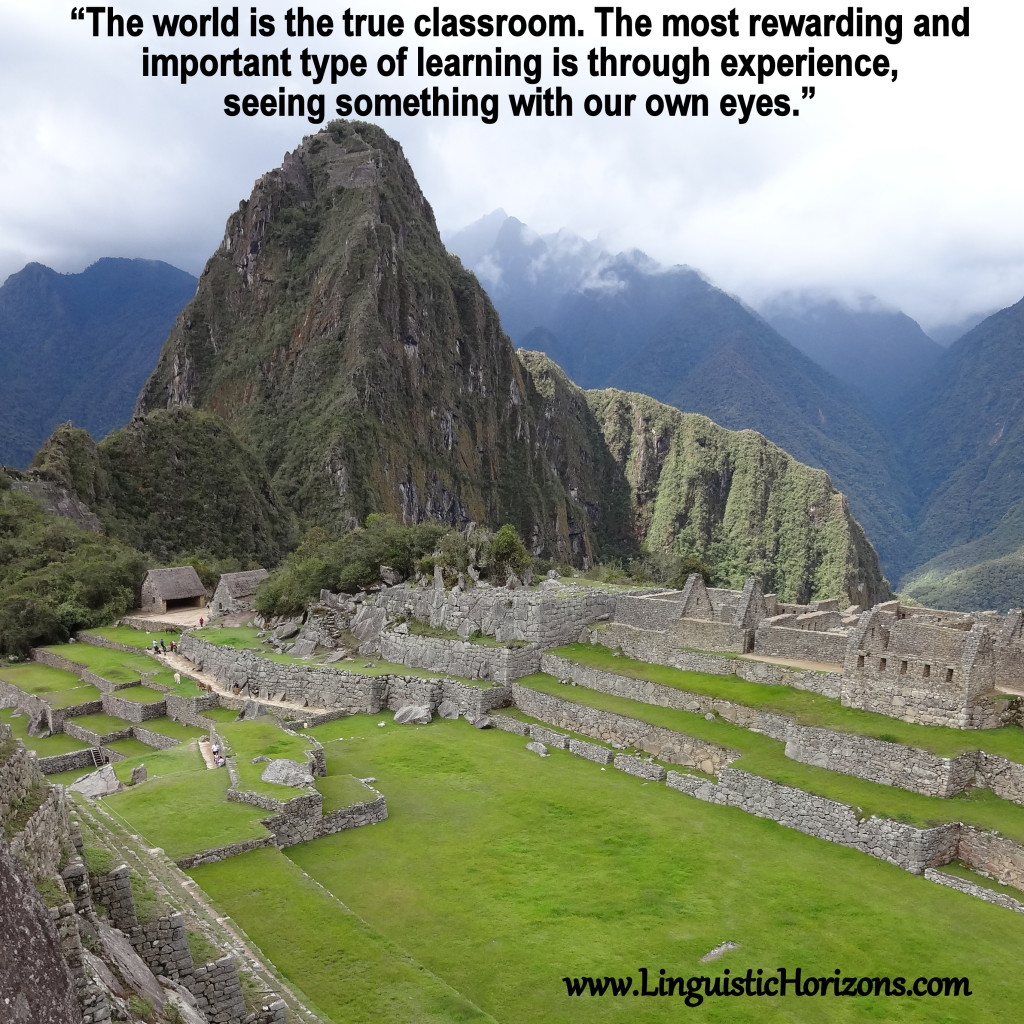 5) Part-time Job & Reduced Spending
Plan ahead for your time abroad and start saving money now. Find a part time job and open a savings account specifically for your time abroad. You can also nix unnecessary expenses like shopping, fancy coffee, etc. from your regular budget and set this money aside for use abroad.
6) Apply Early & Request a Payment Plan
Some programs offer an "early-bird" discount for applicants who apply ahead of time. We are currently accepting early applicants for Internships in Peru, Spanish Immersion in Spain, Nutrition & Natural Medicine in Peru, Summer Internships in Spain, and Academic Year/ Semester Study Abroad in Spain. You may also request a customized payment plan by emailing us here: info@LinguisticHorizons.com.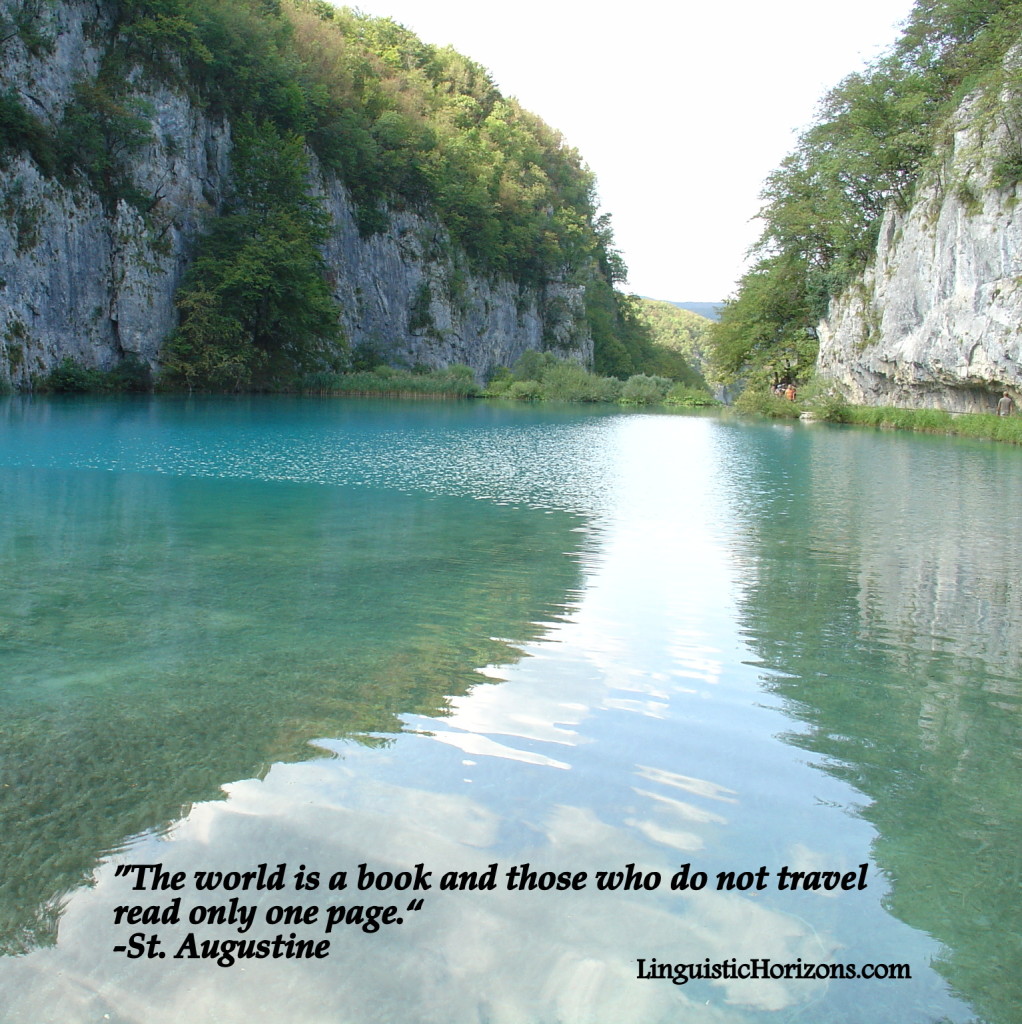 7) Choose a destination with a lower cost of living
Consider the cost of living in the city you choose to study or intern abroad in. There are a number of cost of living comparison tools online, we like this one. Often times, you can spend less money abroad by choosing a destination where the cost of living is significantly lower than in your hometown. According to Expatisan, for example, La Coruna, Spain is 36% cheaper than Los Angeles and Cusco, Peru is 56% cheaper!