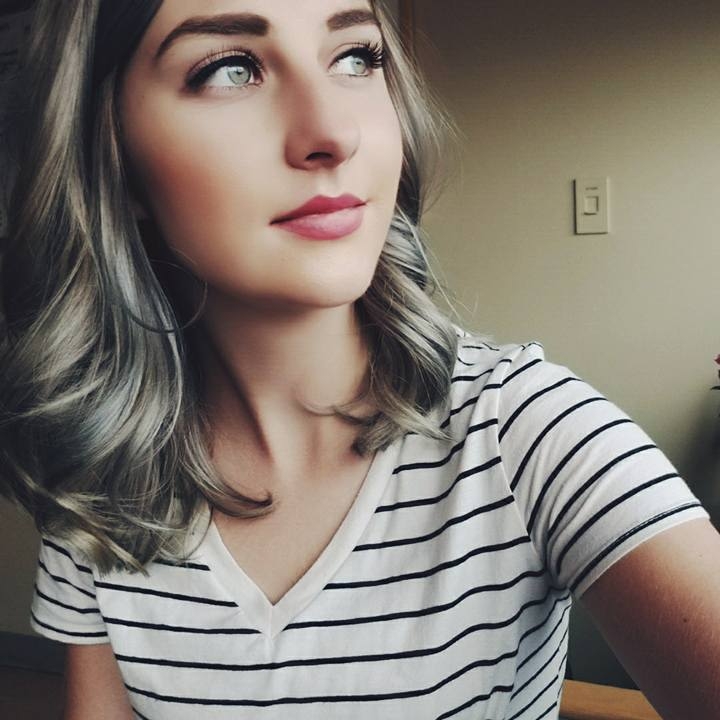 Stephanie Tuttle, University of Wyoming
Major: International Studies
Minor: Marketing
Hometown: Cheyenne, Wyoming, USA
Meet Stephanie! Linguistic Horizons is pleased to welcome Stephanie into our summer Internship in Peru program! Stephanie has already interned in Spain and is looking forward to adding South America to the books!
What are your future career goals?
My future career goals include becoming a corporate representative with an international marketing firm. With this job, I would like to travel nationally and internationally to promote a company or product, gaining clientele or sponsorship. Then, my goals once I retire is to become a motivational speaker for national high schools on the topic of suicide.
What are some of the places/things on your bucket list?
Places: New Zealand, Austria, England, Amsterdam, Bordeaux France, Japan, Maine, New Mexico, Boston and New York.
Things: skydive, write a poetry book, parasailing, visit all 7 wonders of the world, travel the world
in one day
, paint a mural, kiss a dolphin, complete a wreck it journal, start a vegetable garden, visit all 50 states, make a difference.
What organizations are you involved in on campus?
I am the Vice President of the Global Business Club, organizer for the Men's Soccer Club and a member of an All-Womens Acapella group, the Bettys.
What motivated you to choose Peru?
I have traveled to Europe before for an internship; but, my major's concentration is Economic Systems in South America. So, I decided I should try to travel to South America and understand the culture and people. I love traveling and meeting new people as well.
What's your favorite saying in Spanish?
"No llores. Estoy aquí para ti." This was a saying my host mom in Barcelona said to me when I was going through the emotional rollercoaster of being abroad and away from family.