Linguistic Horizons Alumni Interview
Reid Pike is pursuing his Bachelors of Science in Allied Health at Azusa Pacific University. In the summer of 2015, Reid studied abroad in Spain with Linguistic Horizons.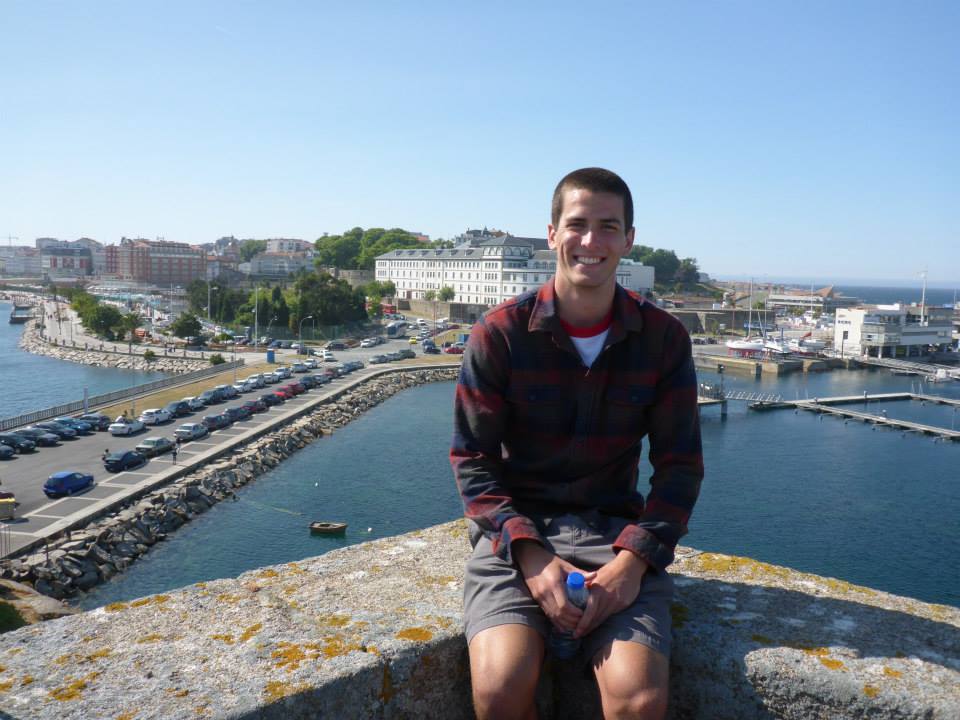 Tell us about you. I am currently a student at Azusa Pacific University studying to be a Physician's Assistant. I am from Pasadena, California and have lived there my whole life. I was very involved in sports all throughout my childhood. Although I am no longer an athlete, I still love to watch or play a sport any chance I get. I enjoy meeting new people and exploring interesting places that I have never been before.
What advice would you give future Linguistic Horizons students? I would say to try as many things as you can and to go as many places as possible. There is so much to do while abroad and while you might miss home, you are going to miss being abroad too so get in as much as you can while you are there. I highly suggest taking time to travel after the program and put the Spanish you just learned to use. It's a great time!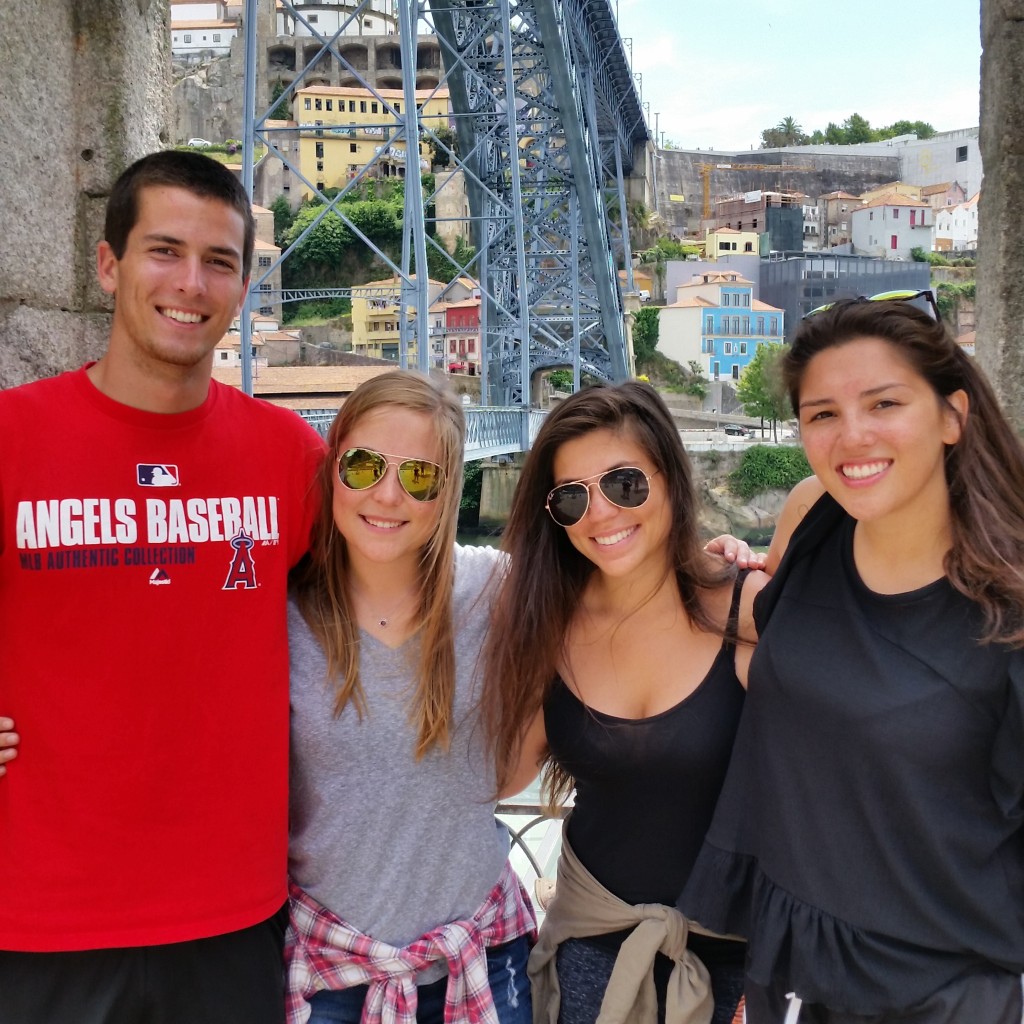 How did your experience abroad impact your life? It put me in the shoes of a foreigner in a different country and put me in a culture that I had never been apart of or seen. I had never had the feeling of being a foreigner so being able to experience that has given me a whole new appreciation for those that I see in America that are doing the same thing that I did. Being able to experience a different culture was also a great experience for me because I had never experienced a culture different from my own here in America. I now have such a greater appreciation for the Spanish culture; and, I am better because of it.
How was your Spanish when you started the program versus when you left? When I stared the program, I was familiar with some conjugations and remembered a couple of words from high school. I could say some basic sentences. When I left the program, I was able to have full conversations in Spanish and was completely comfortable going out on my own and talking to people. When I was in Barcelona after the trip, I was able to communicate easily with anyone I needed to. The great thing is that I still remember almost everything that I learned.
Anything else you'd like to share? I had never traveled to another country before and had barely traveled around the US prior to studying abroad in this program. Immediately upon arrival in La Coruña, Nicole made me feel welcome and secure. I had an absolutely amazing time during the program and would recommend it to anyone. I would not trade the experience for anything.
Request more info about opportunities to go abroad!