Alumni Interview
William Cen Lam is an undergraduate student of Economics at the University of San Diego. During the 2017/2018 Winter Break, William interned abroad in Peru with Linguistic Horizons.
William was born in Peru; but, he only lived there until he was 3 years old. Since then, he grew up between Ecuador and China. His first languages are Cantonese and Mandarin.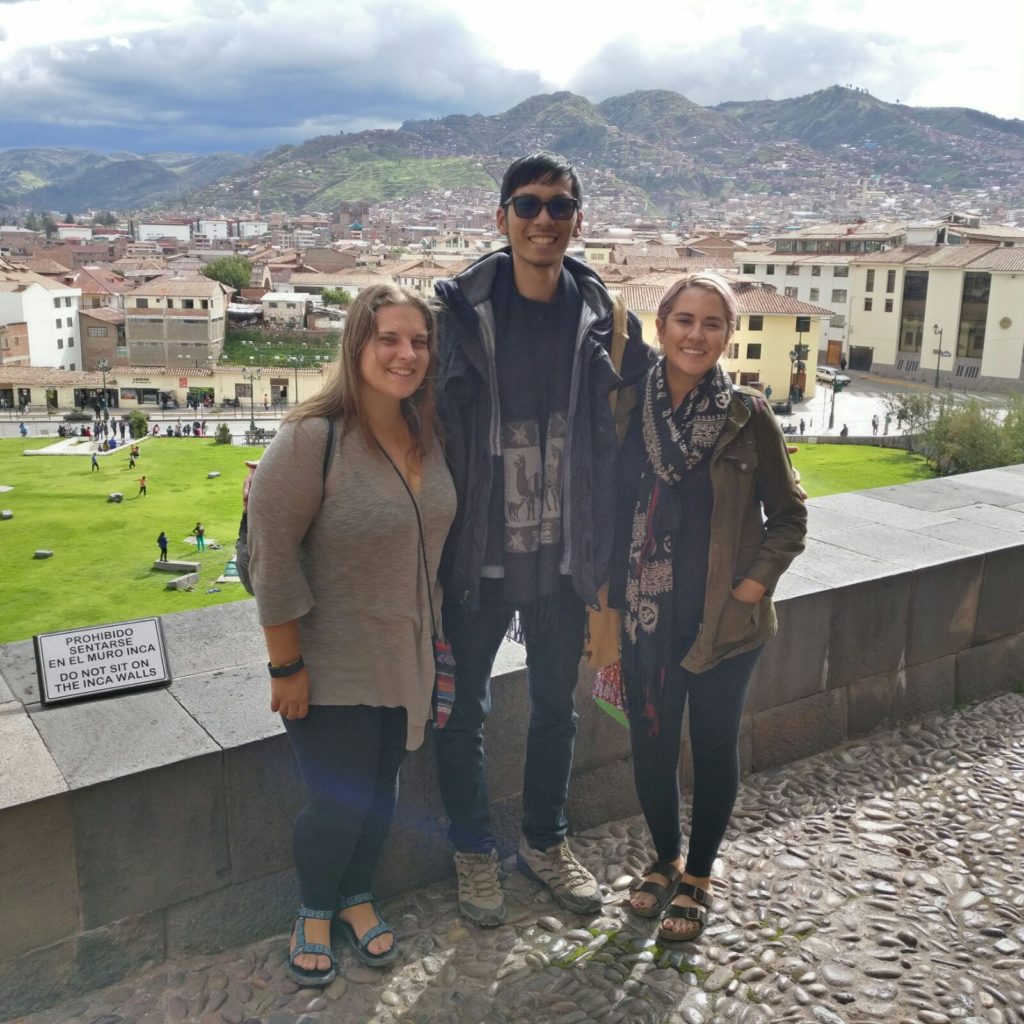 What is your favorite memory from your time abroad? Traveling around Peru and working with Max!
What advice would you give future Linguistic Horizons students? Try to bring some US dollars with you in cash, so you don't have to go to ATM all the time. Make sure you don't over eat and take care of yourself; otherwise, you could get sick in the high altitude environment.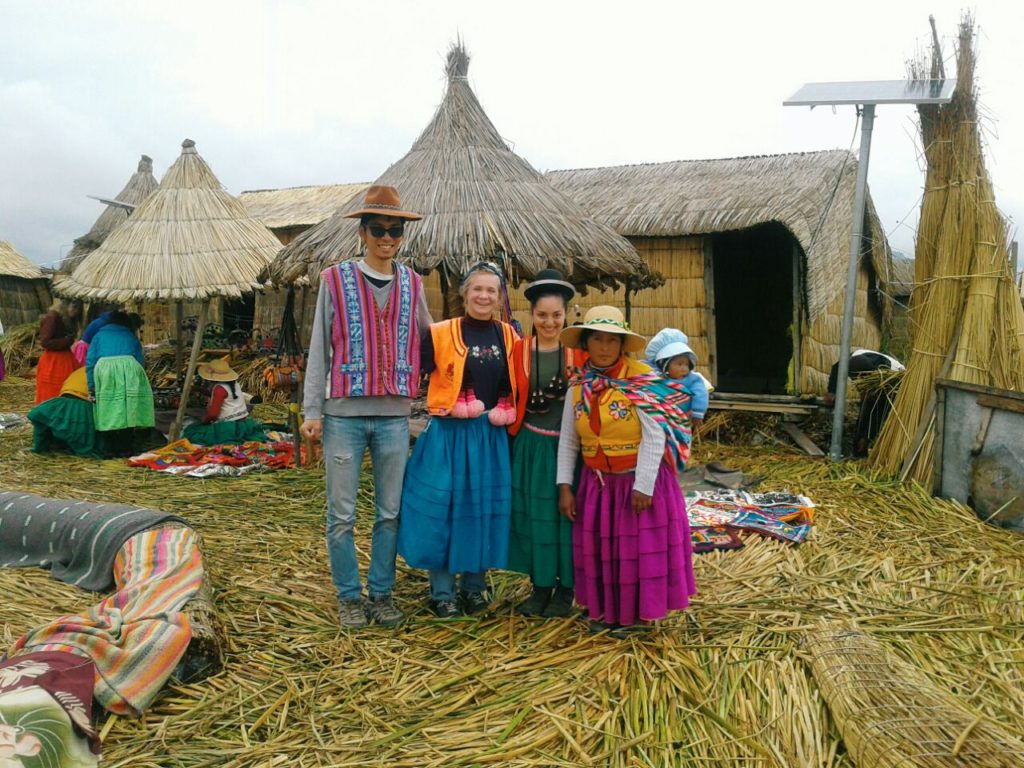 How did your experience abroad impact your life? My Spanish improved a lot due to a fully immersive Spanish environment, and my experience of Peruvian culture.
What was your internship experience like? Amazing and fruitful. I learned so much about Peruvian history and culture.
How was your Spanish when you started the program versus when you left? I would say my Spanish was 6.5/10 when I started the program. Now, my Spanish is 8/10.
What was the highlight of your trip? Working with my mentor, Max, was one of the highlights of my trip. Visiting Lago Titicaca was also a highlight!
Request more info about opportunities to go abroad!
Read more alumni interviews!