Studying abroad is an amazing academic and life experience. Goucher College Interim Provost Scott Sibley shares some of the benefits of spending time studying abroad. This includes expanding your world view to building an international resume. The planning process, however, can be very daunting and hectic. To help you get started, here's a quick checklist for students planning to study abroad.
Study abroad program
The first thing you need to pin down for your plans to study abroad is what program you'll go with. Whether it's short term, for a single semester or an entire academic year, choosing a program will require thorough research. For more personalized advice, try reaching out to your advisor since they know you best; and, can help evaluate which program suits you. If you need help with choosing a program abroad, check out the programs available with Linguistic Horizons.
Travel documents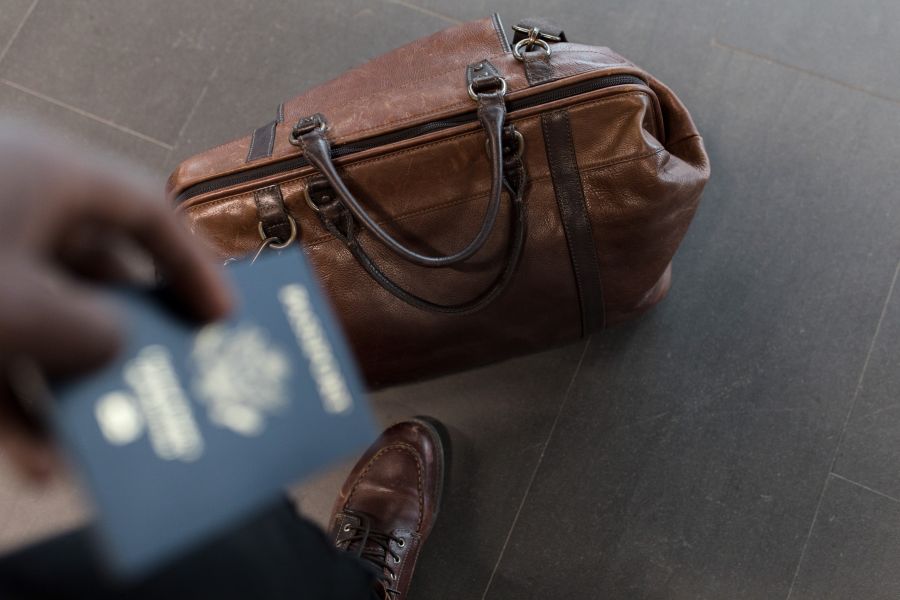 After deciding on where to study abroad, you must secure all the necessary travel documents. Get your passport and student visa as soon as possible. For those who do not have a passport yet, processing might take months; so, make sure to apply for one well in advance. For those with passports already, check that it won't expire within 6 months of your intended return. Lastly, make sure to have at least two photocopies of all your travel documents; a copy to remain at home and a copy to take with you abroad.
Pre-travel check up
As exciting and inspiring as studying abroad can be, it can also be taxing on our bodies. University of Washington Professor Cristopher Sanford shares how traveling gives you a higher risk of getting an infection. This shows just how important it is to get a pre-travel check up before going abroad. It's critical that you ensure that your medical records and prescriptions are up to date. What's more, Maryville University reveal that there is a shortage of primary care physicians all over the country. This is especially so in rural and inner city communities. Make sure to plan your travel physical ahead of time because there's bound to be a wait-list.
Finances
One of the things that students tend to overlook is their study abroad budget. Studying abroad can be expensive. That's why it's crucial to list all the expenses to estimate how much you will spend during your time abroad. You also need to make sure you have access to money for the whole duration of your stay. For more tips on how to make your trip budget-friendly, check out our article on 'Budgeting Your Money Abroad'.
Things to pack
Ask any of our students, and they will all agree when we say that you should pack light. Trust us, you will likely be returning with much more than what you originally packed for your study abroad. But before planning what to buy and bring, make sure to double-check your airline's packing restrictions first. Here are a few things to include in your packing list:
• Travel, health and school documents
• Appropriate clothing (research climate and weather)
• Gadgets, chargers, and adapters
• Medication (if you have any prescription drugs)
• Cash and credit/debit cards
Studying abroad is an academic journey of a lifetime. To make the transition easier, you have to make sure that you come as prepared as possible. Aside from logistics, you also need to prepare yourself mentally to make the most of your study abroad.
Written by: Amber Brown

Learn more about our international customized internship and study abroad opportunities! Request more information today.