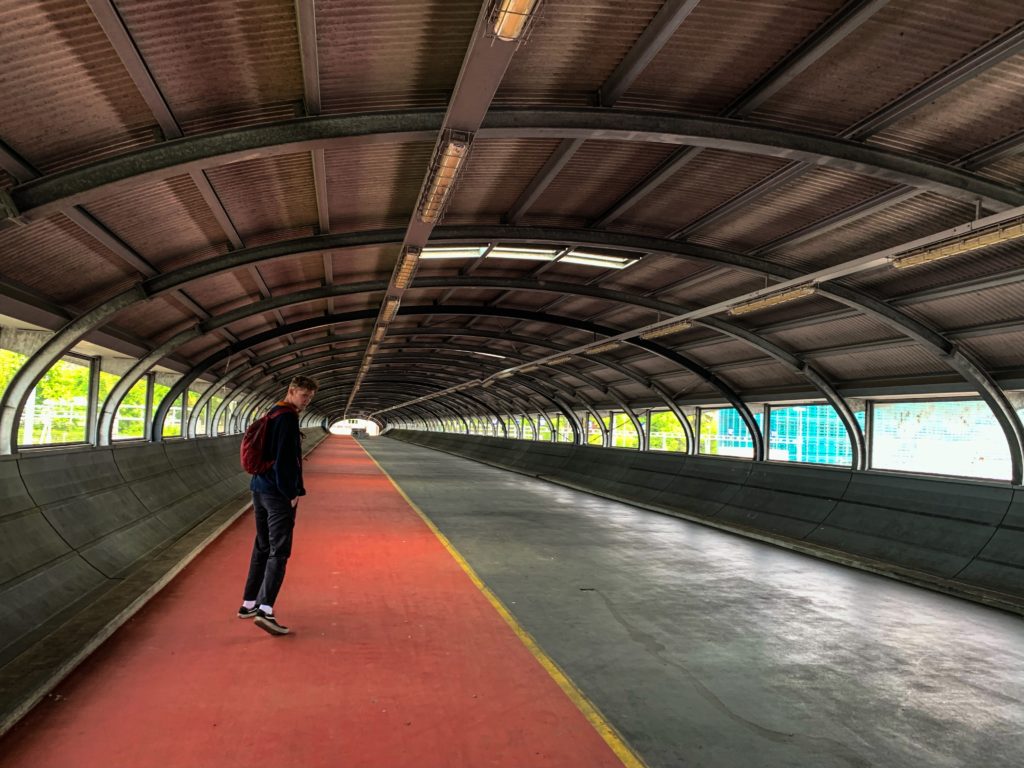 Daniel Tarrant, University of Dundee

Hometown: Peebles, Scotland
Meet Daniel Tarrant from the University of Dundee in Scotland! This summer, Daniel will be joining our Summer Spanish immersion in Spain study abroad program! We look forward to welcoming him in La Coruña!
Tell us more about you. "I am originally from a very small town in the south of Scotland called Peebles; but, I currently live in a city north of Edinburgh called Dundee, where I attend the University of Dundee. I am a third year philosophy and politics undergraduate at the university of Dundee. I consider myself a very creative and curious person. I enjoy making music and specifically playing guitar. I am in a few bands and really enjoy playing in concerts around Scotland. I also enjoy photography, filmmaking and reading philosophy and psychology."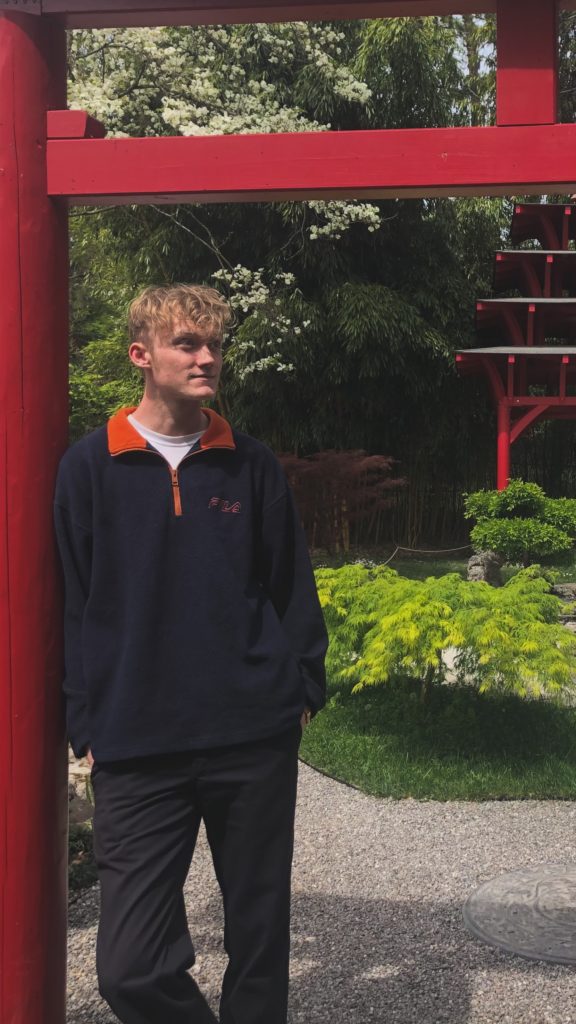 What motivated you to apply for this program? "My main motivation for participating in this program is the opportunity to live in a completely different environment to my home and to make new friends from around the world. I think that the more people you interact with from all corners of the world, the more you learn. Of course, I am also very keen to improve my Spanish and saw immersion as the best way to do that."
What motivated you to choose Spain? "I have visited Spain a few times and I have family there; so, I feel somewhat of a connection to the country. It is a beautiful place with a fascinating history and culture. I also don't see the sun for roughly 360 days of the year in Scotland; so, the weather was a big factor for me."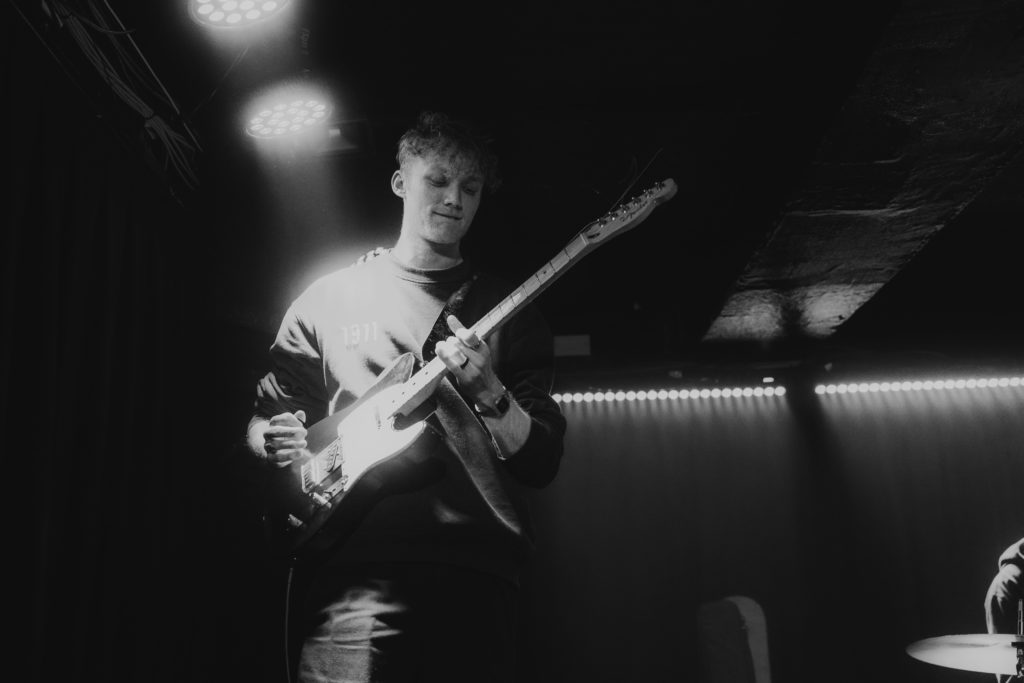 What organizations are you involved in on campus? "On campus, I proudly founded a drug awareness and harm reduction scheme. Due to many socio-economic factors, my city is the drug-death capital of Europe. Therefore, I put together a student society aimed to bring awareness to the drug-death crisis and to help the local community take a more compassionate approach to the causes of drug use.
I am also deputy manager of the film and media team where students come together to make movies using the university's filmmaking equipment.
I am further a part of the Student Band Society where other student musicians come together to jam, drink and perform!
What are your future career goals? "Honestly, I don't know specifically. However, I believe that opportunities such as these are vital for discovering your true path in life. But as long as I am expressing myself, helping people and making the world a better place, I will be very satisfied."
What are some of the places/things on your bucket list?
"I am keen to explore South America once my Spanish has improved as I am fascinated by the culture, politics and natural beauty of the region. I am also a big fan of football; so, I would love to explore some of the football culture in Spain like visiting the Royal Club Deportivo La Coruña stadium so see a game."
What is your proudest accomplishment? "I once recorded a song in my bedroom that got added to a playlist on Spotify with one million followers.
Having my artistic creations presented to so many people was very special for me."
What is your favorite quote? "Real generosity toward the future lies in giving all to the present." – Albert Camus