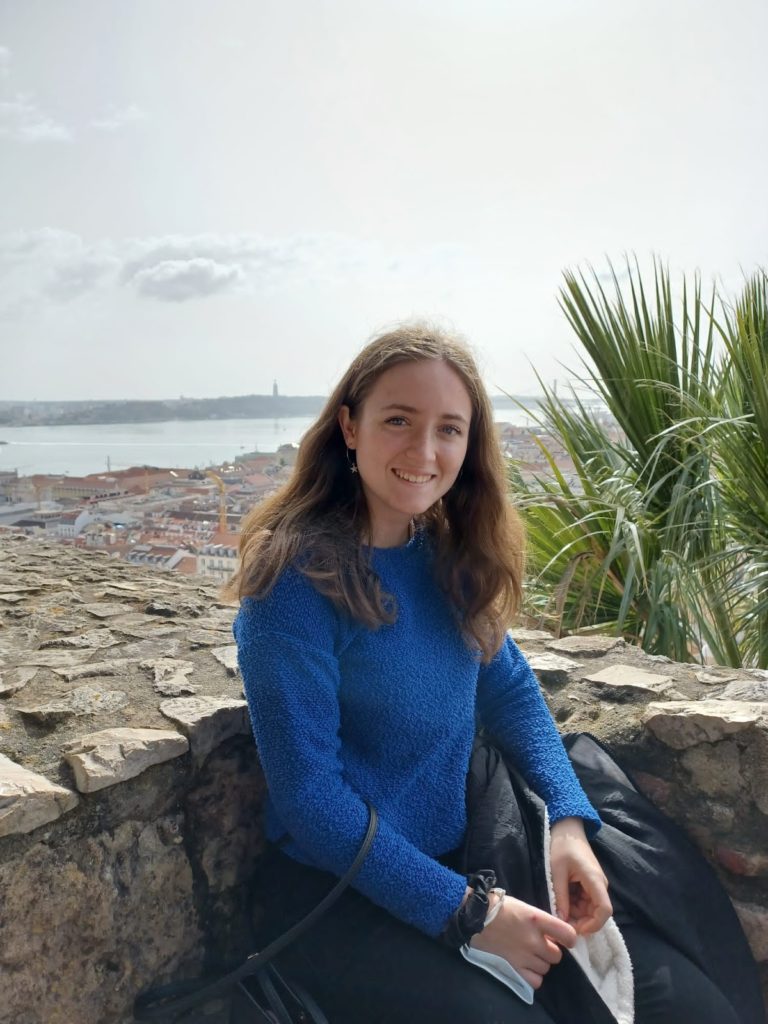 Alysia Hoe, University of Exeter

Spanish & Portuguese Major with a Minor in History

Hometown: Petersfield, United Kingdom
Meet Alysia Hoe from University of Exeter in the UK! This summer, Alysia will be joining our Internship in Peru program. We look forward to welcoming her in the Sacred Valley of the Incas.
Tell us more about you. "I am 21 years old. Currently, I'm living in Spain as part of my university degree in Spanish and Portuguese at the University of Exeter!"
What motivated you to apply for this program? "My main motivation for taking part in the program is to explore a new country, and therefore have new experiences and improve my Spanish!"
What motivated you to choose Peru? "As a Spanish student I really wanted to travel to South America; and, I was drawn to Peru because of the rich culture and historical significance."
What organizations are you involved in on campus? "I am involved with many music societies such as the University Concert Band in which I play the Oboe as well as last year being General Secretary for the UNICEF society."
What are your future career goals? "I don't have a specific plan yet; but, I am to work in the charity sector where I can use my languages."
What are some of the places/things on your bucket list?
"I would love to visit my friend and her family in India. Japan is also on my bucket list."
What is your favorite quote? "We must all face the the choice between what is right and what is easy." -Albus Dumbledores