Linguistic Horizons Alumni Interview
Hailey Underwood is pursuing her Bachelors in Social Work at Azusa Pacific University. In the summer of 2015, Hailey studied abroad in Spain with Linguistic Horizons.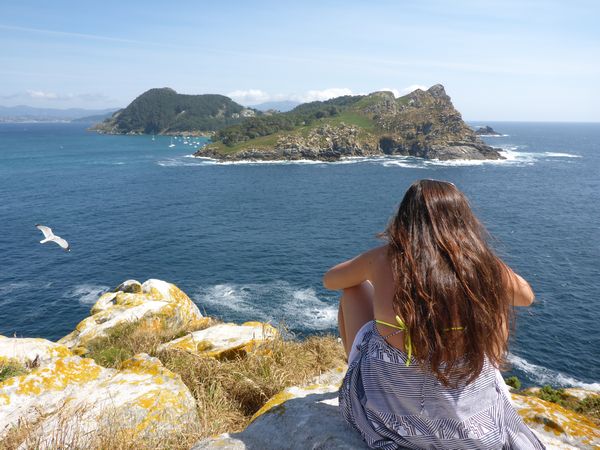 What is your favorite memory from your time abroad? I absolutely loved the atmosphere and the culture of northern Spain. It didn't have many tourists; and, I felt fully immersed in the culture. The food, culture, nightlife, and my professors were all incredible. The location was beyond beautiful, coastal setting, incredible waves, greenery. I could not pin down one favorite memory, there were so many. I loved going to the beach on my lunch breaks, talking politics with my professors, trying new restaurants, bar hopping, and making friends from all over the world. I honestly can say I learned conversational Spanish that will stay with me my whole life. All great things!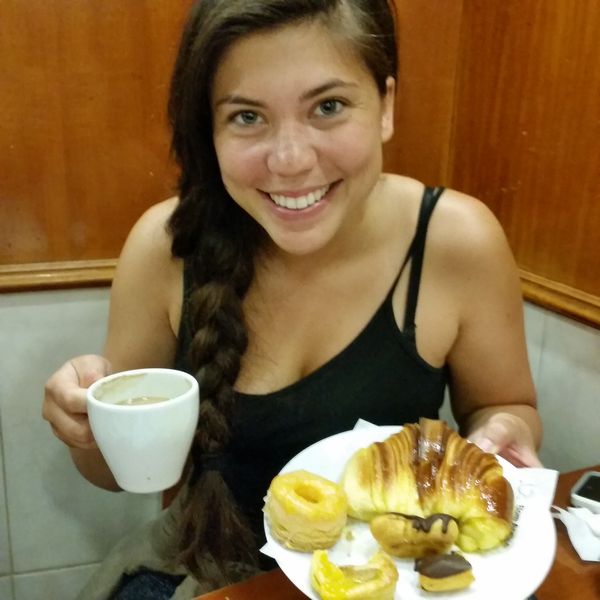 What advice would you give future Linguistic Horizons students? I would say try new things, embrace the culture, come in as a learner, and take risks. You're only abroad for a certain amount of time, make the most of it! Don't let unexpected turns or exposure to new things, keep you from having an incredible time! Linguistic Horizons will take care of you, enjoy!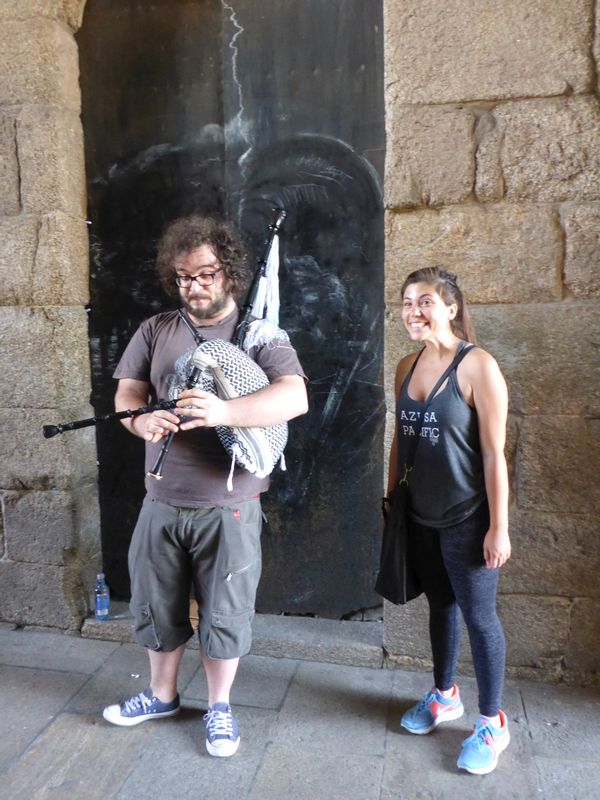 How did your experience abroad impact your life? The time I spent in Spain expanded my love for travel, opened my eyes to the value of learning a second language, and gave me an experience of a life time. As cliche as that sounds, it's so true!
How was your Spanish when you started the program versus when you left? I went from taking Spanish in high school, barely conversational, to confident and conversational. The program was phenomenal!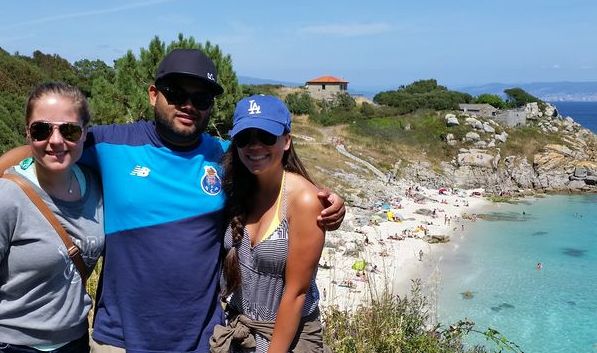 Anything else you'd like to share? Go!
Request more info about opportunities to go abroad!