One of the first thoughts before going abroad is: how will I be able to afford living in a different country? Whether you have personal savings, student loans, or help from your parents, these tips will help you create a study abroad budget!
Apply for scholarships: Search for scholarships to save even more money. Even a little bit of extra money can go a long way!
Cost of living: It is very important to search the cost of living in the city before you go. This will give you a realistic idea of how much money you will need for rent, food, and more.
Exchange rates: A great way to see how far your home currency will take is you is by using a currency exchange calculator. With this tool you can compare your home currency with the host country currency.
Cash or Card? Does it make more sense to use cash through an ATM or bank account or use a travel credit card to avoid fees? Contact your bank to find out what they charge for withdrawing money abroad. Likewise, ask your credit card companies about foreign transaction fees. You might also like to consider using Wise. Wise allows you to buy and hold foreign currency and even have a digital bank account in many different currencies!
Personal Allowance: Set an allowance for yourself! Whether it be a weekly or monthly allowance, it'll keep your spending in check.
Budget the Basics: Make sure you budget for rent, food, books, tuition, and any other necessities first! Calculate those amounts before you budget in extra travel or other optional expenses.
Free Things: There may be times where you don't even need to spend money to do something fun! Ask around or browse the internet to see what free events are going on in your city.
Student Discounts: When you get to your destination, find out if using your school ID card will get you discounts around the city. Take advantage of these offers! Also check out flight deals here.
Shop for souvenirs right before you leave: If you are staying in your city for a longer period of time, don't waste your money on souvenirs you

think

are great. Take your time shopping. Most likely by the end of your stay, you'll change your mind. Those items may not be as cool as you thought and you'll want to take home even better gifts.

Personal Grace Period: Give yourself time to adjust to the new culture. Test the waters to see what you need versus what you thought you needed. Your study abroad budget may need to be adjusted.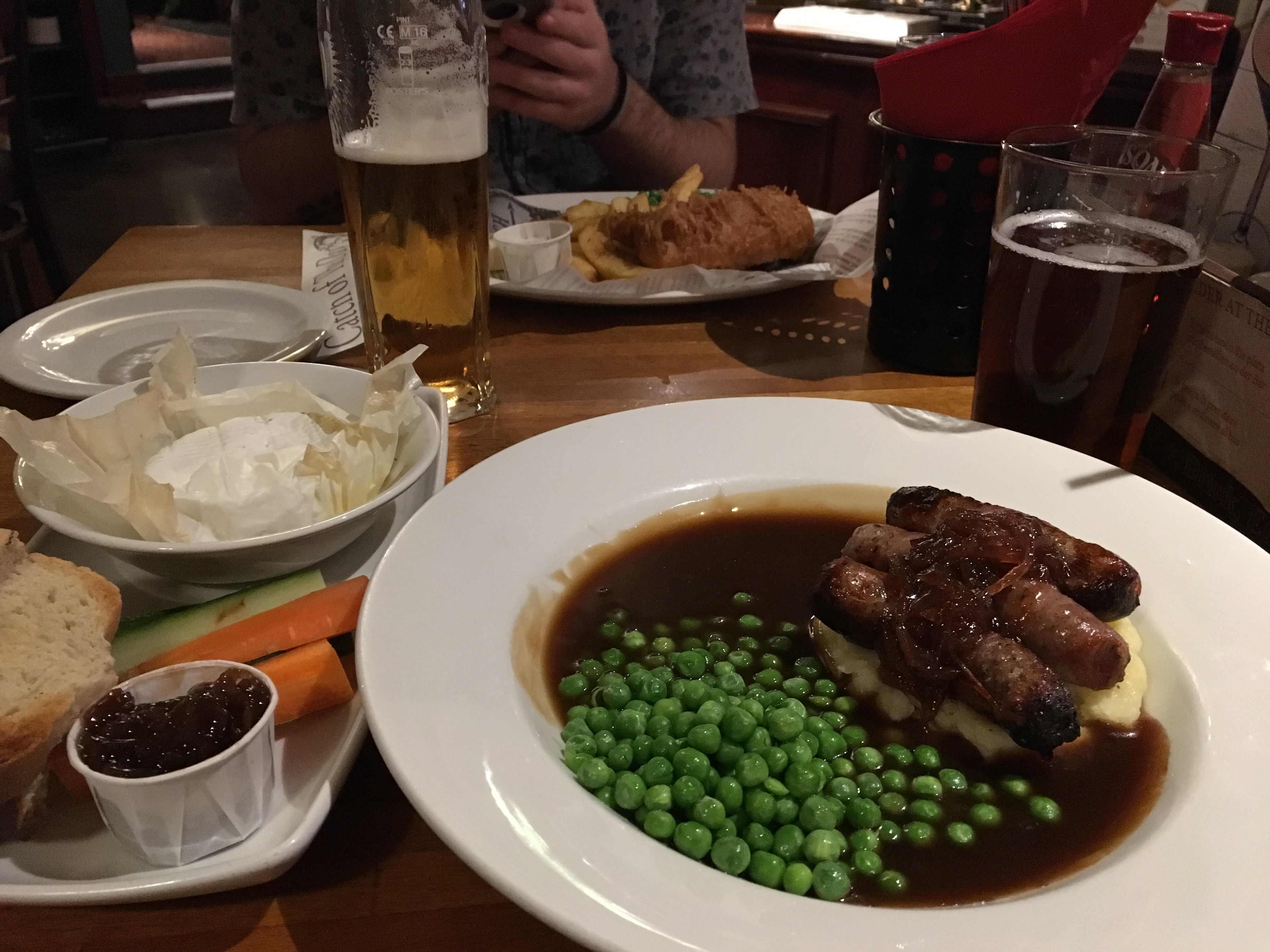 Creating a study abroad budget may seem like a lot of work; but, it will be very helpful. The last thing you want to stress about is money while you're having the time of your life!
Get started with traveling abroad through a Linguistic Horizons program, apply today!
About the Author
Emily Vihonsky is an International Business student at San Diego State University. She is passionate about the Spanish language and travel! Currently, Emily is interning with Linguistic Horizons and is looking forward to helping other students achieve great experiences abroad.